La Morella Nuts
Tarragona, Spain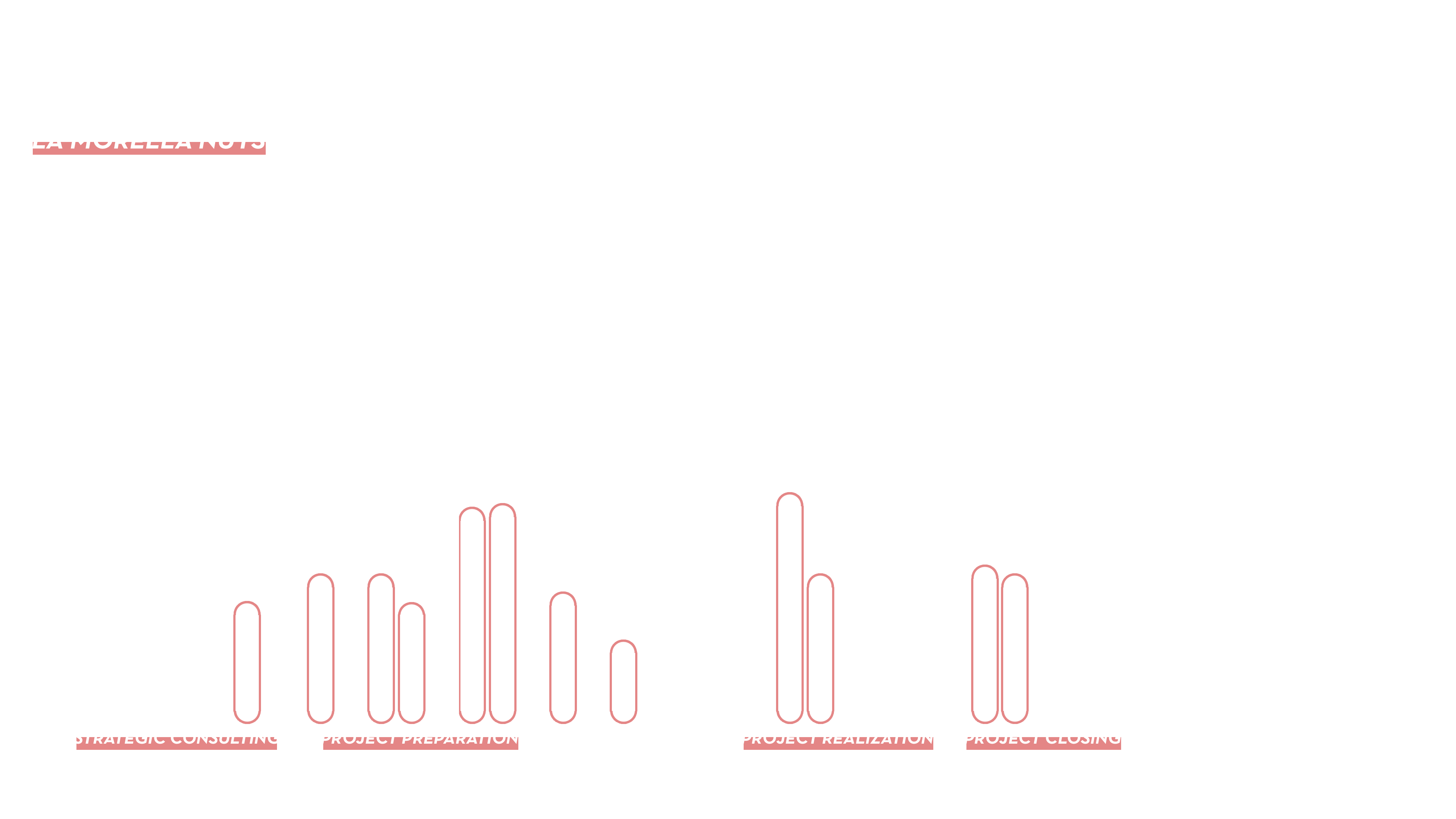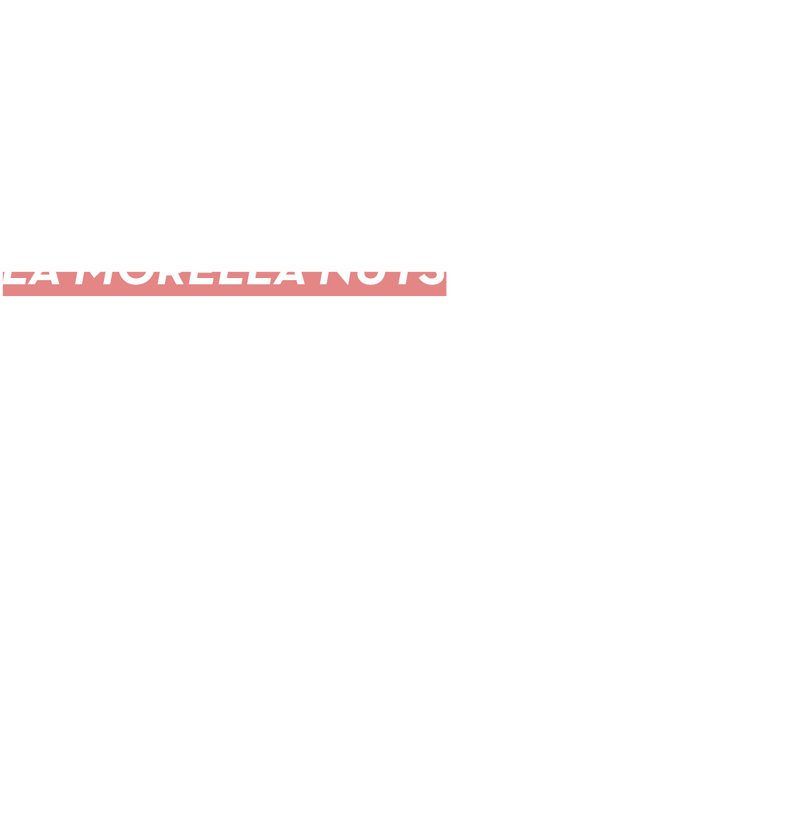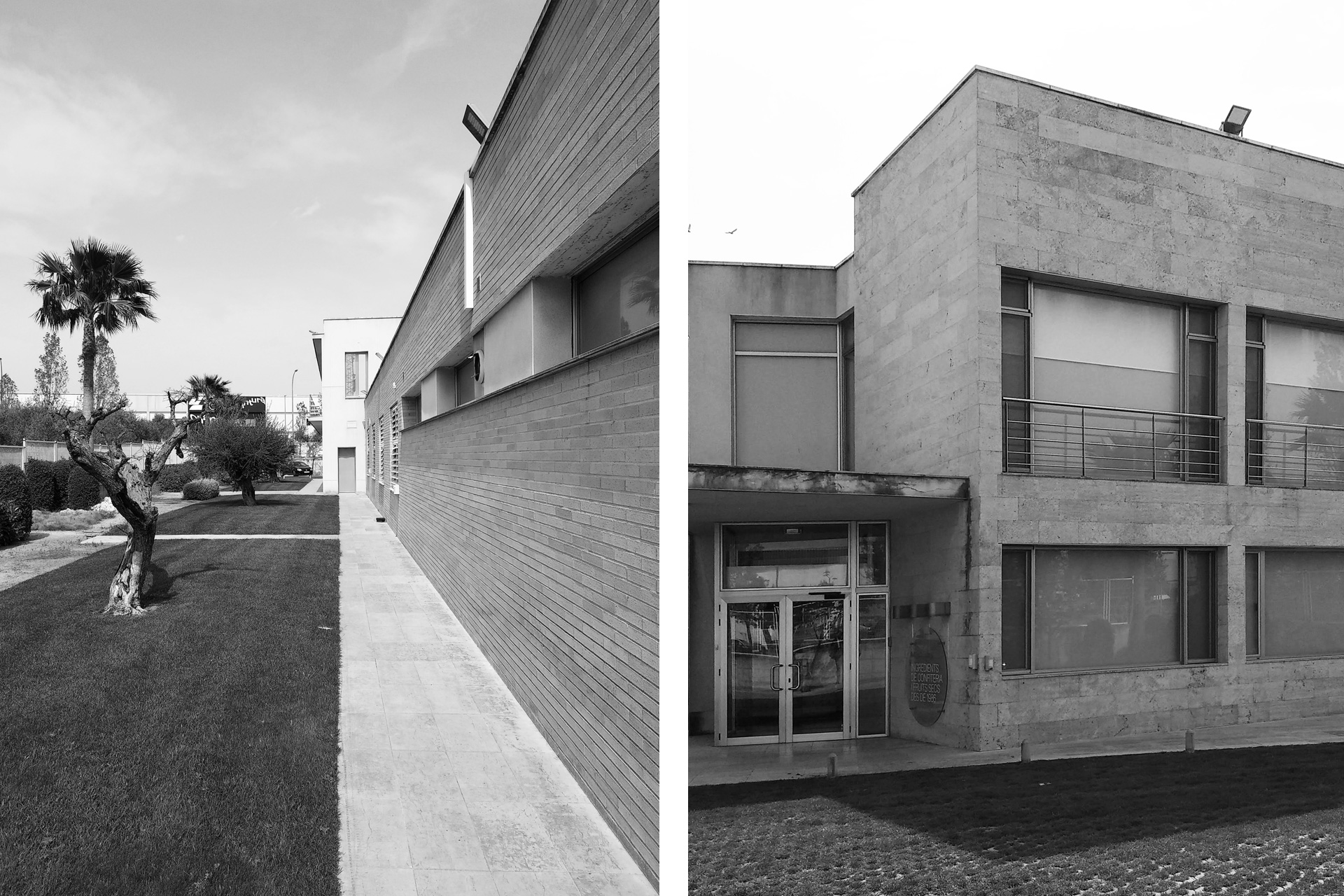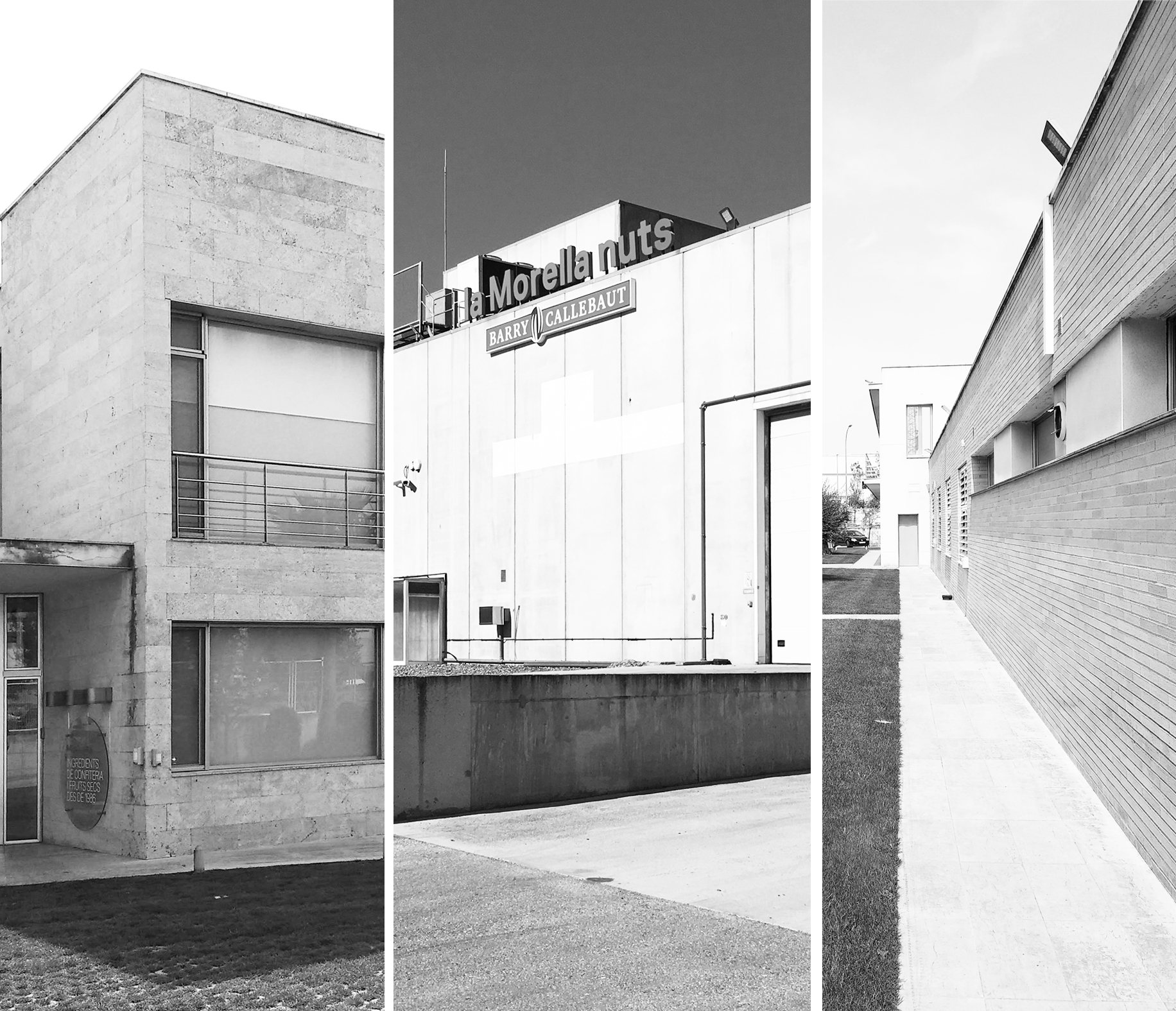 La Morella Nuts is one of the projects that are based on the Masterplan carried out by IPS Spain and consists on the reorganization of the product production system with a new building and its unification with the "Nuts center of expertise" as the new center of specialization. The logistics study was of a great importance in this project, since it was required to be able to improve communications and flows.
| | |
| --- | --- |
| Cliente | Barry Calebaut |
| Project Management | IPS Spain |
| Architecture design | Arquid |
| Contractor | Carbonell Figueras |
| Ironwork | Cortizo |
| Bespoke furniture | Orsal + Care |
Para poder convertir el complejo industrial de Barry Calebaut de Tarragona en un nuevo centro de referencia, con una zona ampliada de producción y un Centro de expertise de los frutos secos, se estudió todo el recorrido, para que tanto visitantes y clientes lo realizaran a través de la experiencia de la empresa. De esta manera, ambas zonas quedaron conectadas e integradas en el entorno que sirve de entrada, gracias a la conexión peatonal y la intervención paisajista, tratada como parte de la experiencia de visita.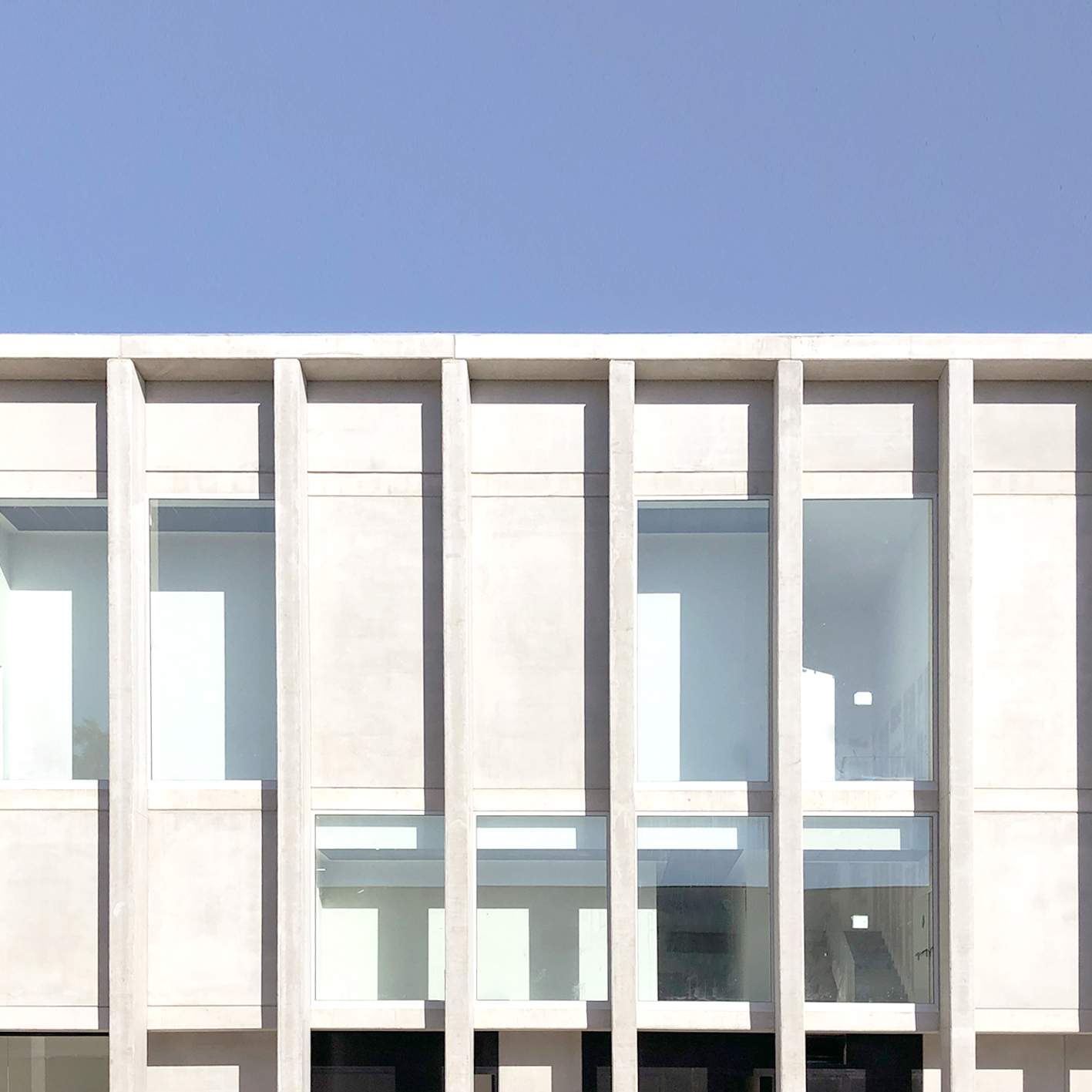 The exterior route in between the almond trees that introduce the visitor to the plot, is designed to stimulate the five senses of those who walk through it, becoming a small sample of the experience that they will live inside the Center. This path is framed by the rhythms of the facade, made up of large pieces of concrete that enhance the slenderness of the building and allow large windows to be inserted between them. The setbacks in the façade make it possible to emphasize these guidelines, while protecting the spaces they hold from the strong incidence of the sun.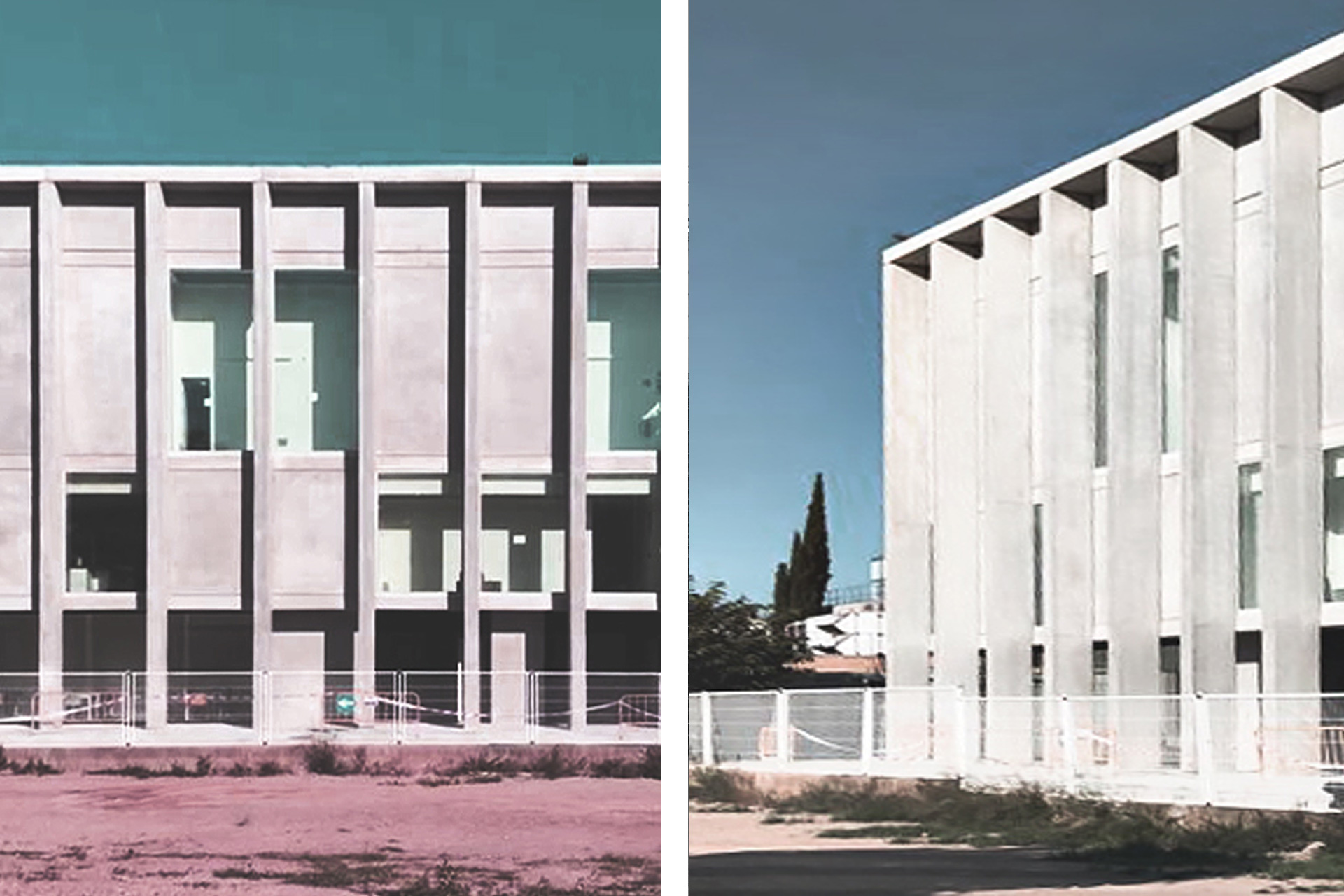 Once inside, the space gives the opportunity to experience the product step by step, being each area designed so that the visitor can enjoy and learn the process interactively. Through a counter that adapts itself to each space, the different filters and rhythms of natural light through the façade and the large LED screens, the user goes through the information points, nut tastings, showcooking and the lunch area while learning the path of the product itself from the field it comes to where it is, right close to the costumer.