Us
We are arquid. Nice to meet you
In ARQUID we flow and evolve through ideas and experience. We are a team of architects, designers and engineers who combine forces, sensations and knowledge to create unique projects. Our works are never the same, but they all follow a methodology that allows us to make each project distinctive from the rest.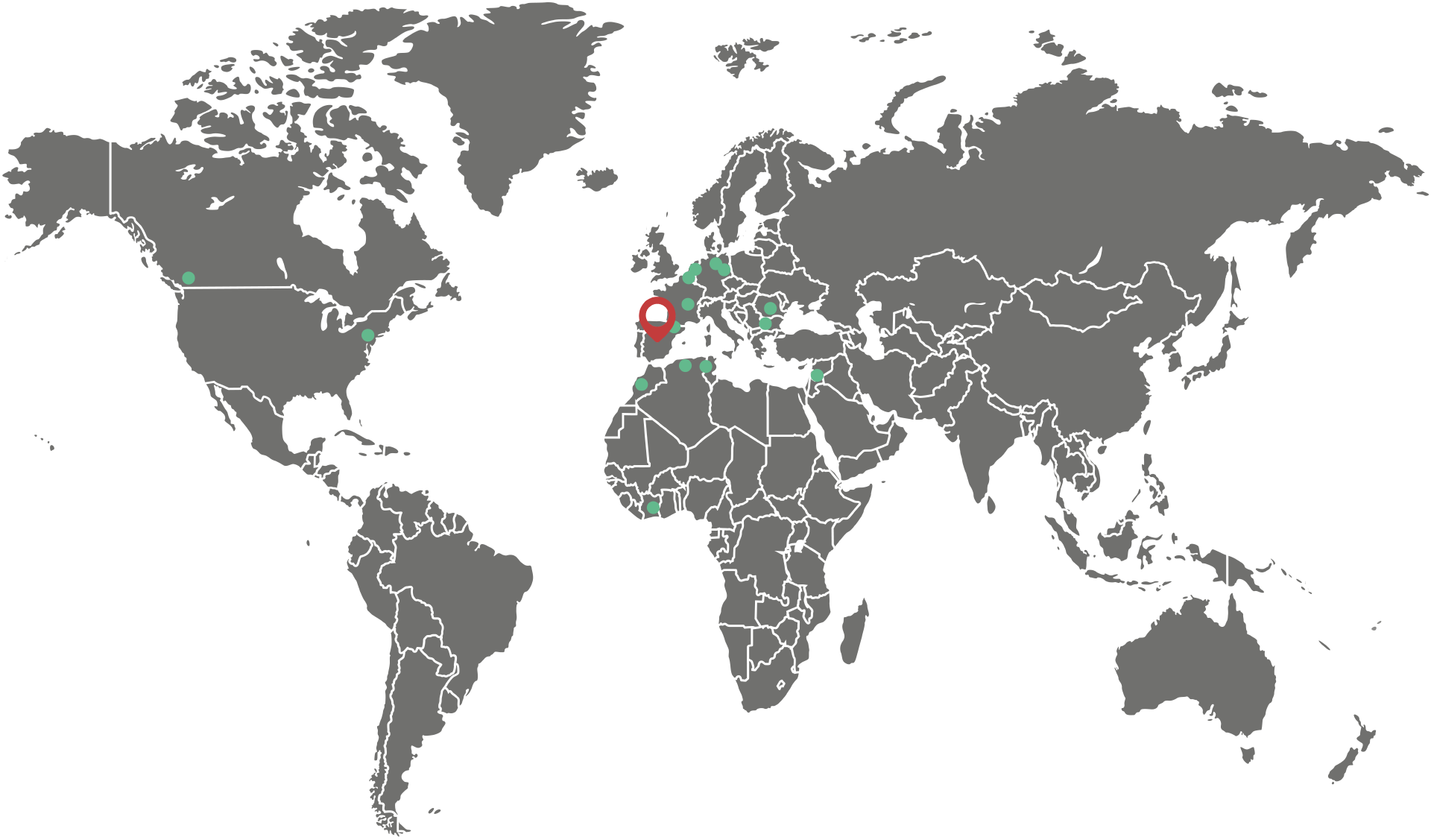 As an international studio, we have a global network of professionals and the support of Group IPS engineering for the management of large projects in different countries. With them we count with a larger infrastructure that allows us to offer our clients solutions from the design and technical point of view.
Over the years, this combination of conceptual (architecture) and analytical (engineering) thinking has enriched our way of working, adding unique qualities to our projects and processes, allowing ARQUID to offer a high quality architecture that uses the exhaustive method of Project Management as an added value.
Furniture & Lighting
Ondarreta - Akaba - Koff - Parni - Faro - Oliva- Gira - Simon
Finishes
Porcelanosa - Azulejos Peña - Cerámicas La Paloma - Mármoles Malbi - DeTarima - Cement Design - Ecocero - Maplab - Fluffo
Kitchens
Care - Jose Joya - Santos - Moretti
Photography
José Hevia - Guel Estudios Multimedia - Celia de Coca - Amores pictures
Rendering & Visuals
Unboxed visuals - The Visual Plan
Civil Works
Olga Quintana - Minher Construcciones - Cyrep - Dinu - COGSL - Carbonell Figueras
Technical Support
Mecanismo - Naven Ingenieros - Royth - Europreven - Bian Office - Terrario - Ctrl X
-