Team
We are arquid. Nice to meet you
We are a young and flexible work team, with architects with international experience in various sectors thanks to their technical and linguistic skills, mastering at least three languages. Our office is dedicated to the preparation and realization of unique architectural projects, each one of them developed by our customized creative process and methodology, where the whole team is involved.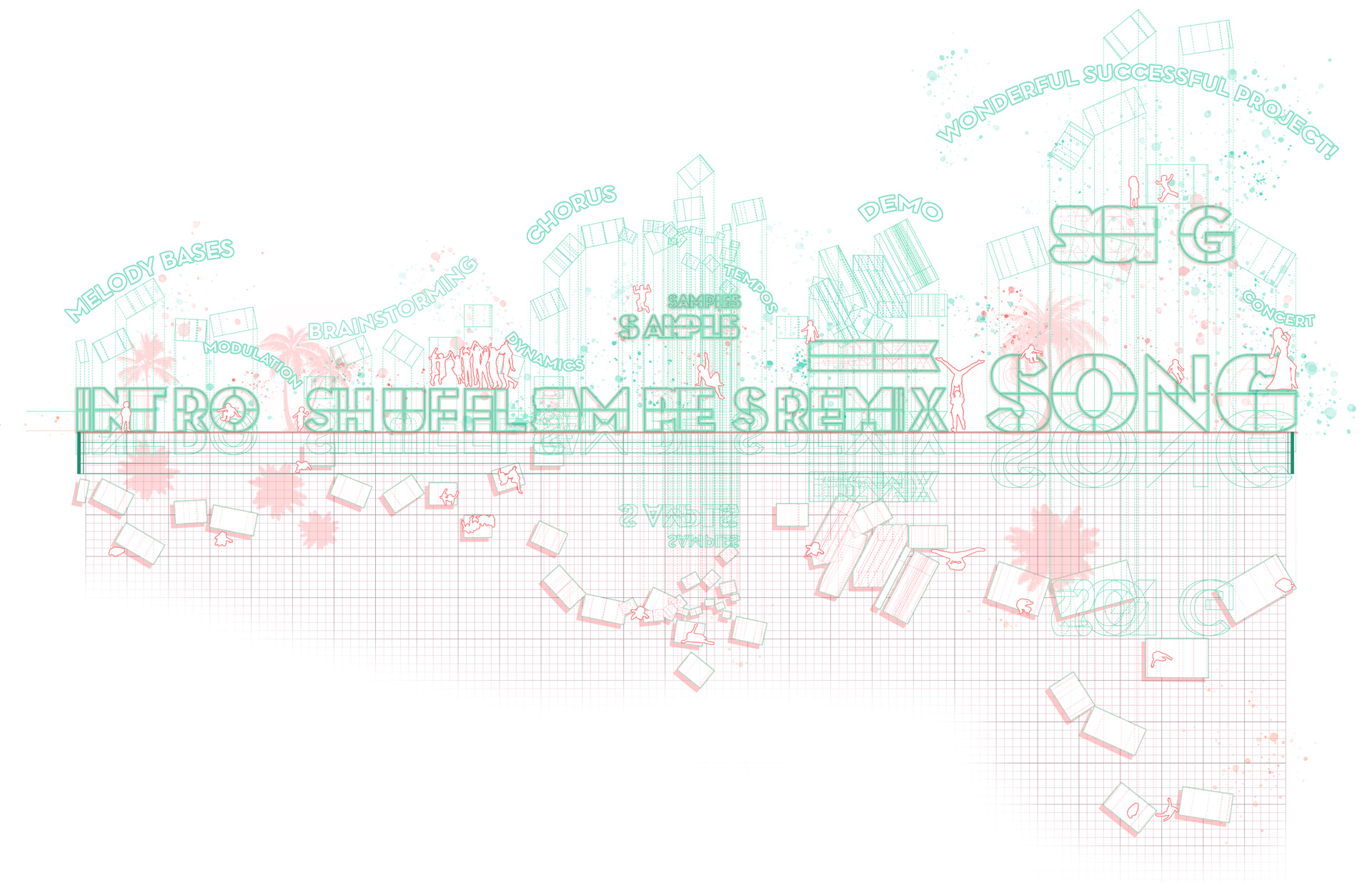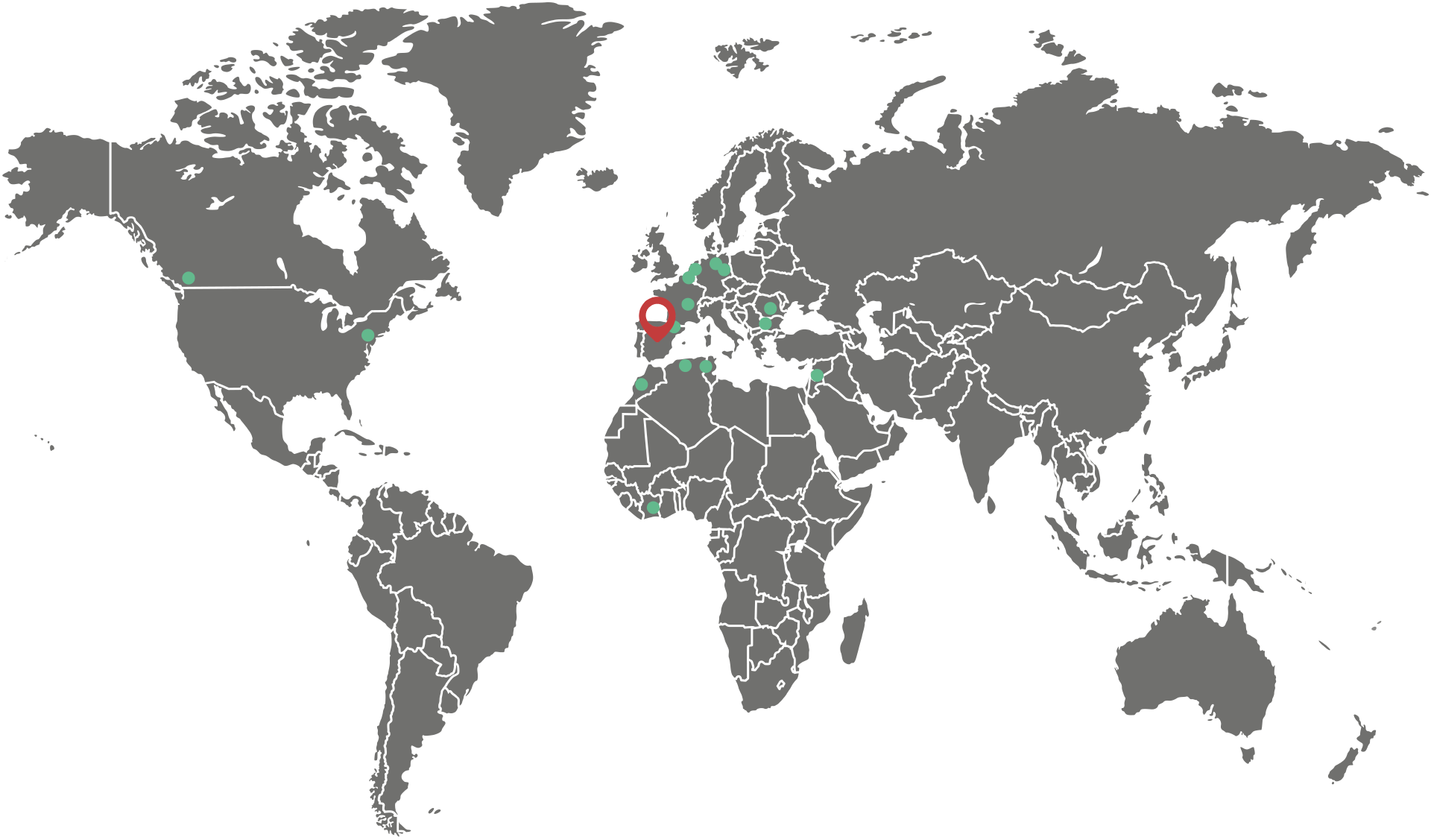 The collaboration between Arquid and Group IPS is a perfect synergy that contributes to working with a wide variety of clients and projects of different scales, implementing the latest technology.
Over the years, this combination of conceptual (architecture) and analytical (engineering) thinking has enriched both parts, allowing Arquid to offer a high quality architectural product using an exhaustive method of "Project Management" as added value.
Our projects are the result of a careful bond that makes each job something unique: a process of doubt and experimentation within a laboratory that covers any need that may arise during the process.
Arquid manages to reinvent himself at a time when change is essential.
Managing Partner - Arquid SLP
International Business Unit - Architecture - Group IPS
Managing Partner - Arquid SLP
International Business Unit - Buildings - Group IPS
Laura Cestau

Miguel Menéndez

Lucas Soto

Cristina Rubio

Natalia Martínez

Itziar Echebarrieta

Felipe Langa

Maximiliano Martín

Carlota Galán

Daniel Guerra

Noelia Moral

Juan José Cobo

Regina Valle

Carlos Aguirre

Ana Alirangues

Pilar García

Berta Cabañas

Cristina Puerta

Sergio Ramos

Olga Quintana

M. Elena Trujillo

Juan Manuel Sánchez

Ana M. Trujillo

Jose M. Soto

G Estudios Multimedia

Miguel Laporta

Jose Luis Noarbe