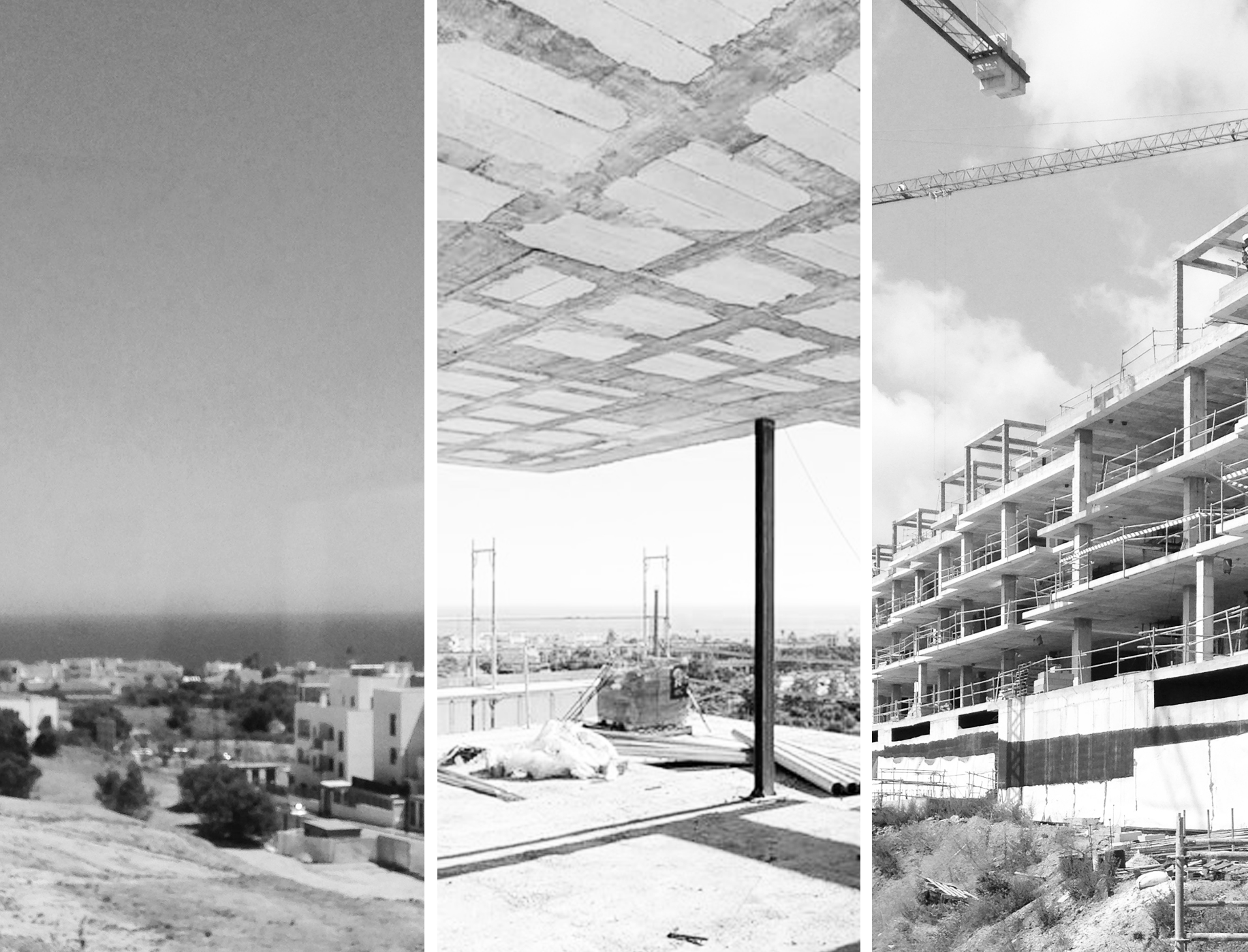 Jardinana is componed of a series of housing developments, each one of them with the name of a flower, located in Cala de Mijas, in southern Spain. They are designed for the luxurious northern European public who usually spends the summer in the area. The main scope of the project is currently the construction management of the Lotus project, granted after the success of the first promotion, Azalea, and normally to be followed by Magnolia and Iris.
| | |
| --- | --- |
| Project Management | Arquid |
| Architecture | HCP Architects |
| Civil contractor | Avintia |
| Facade | Newker |
Following the metaphor of the flowers that give the project its names, each one of the neighbourhoods is developed as it was an oasis within the region, providing a fresh and comfortable refuge for its inhabitants. The light colors of the façade reflect the great luminosity of the coast, and the geometry and setbacks allow the project to adapt itself to the topography of the plot, protect the interior of the houses from the heat and generate common spaces as the large swimming pools and areas of relax.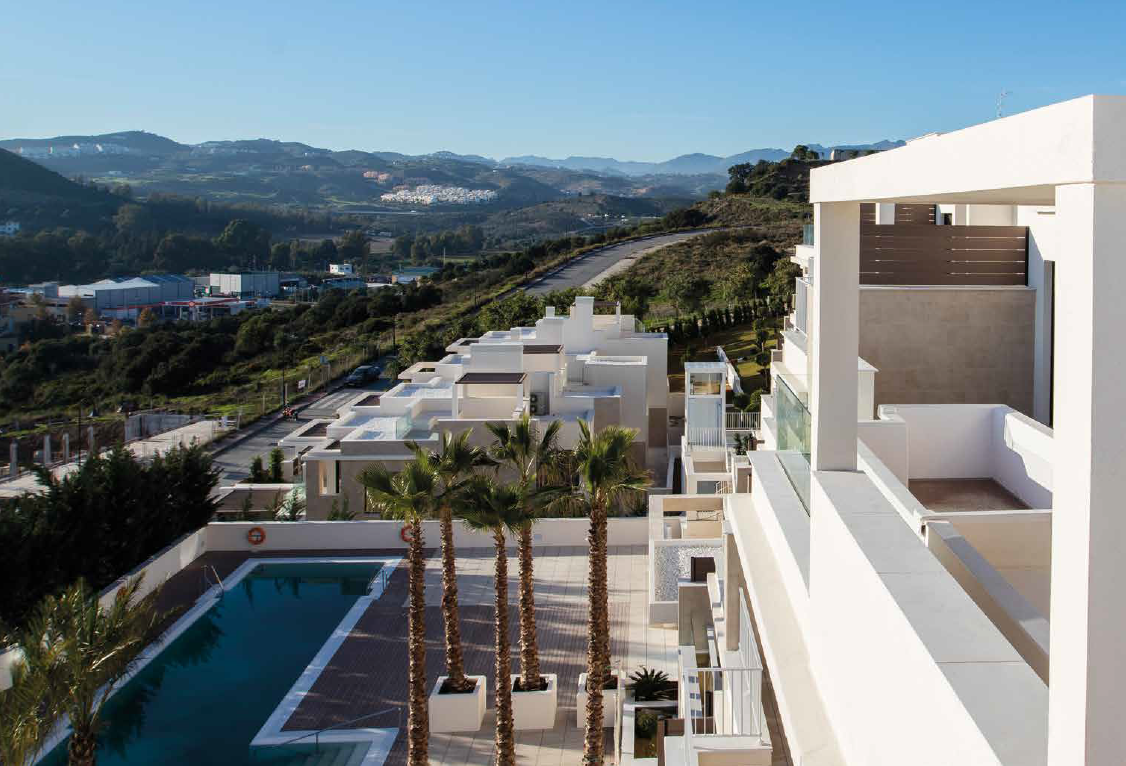 The different typologies grow on the plot to the north and in height, conquering and taking advantage of the private gardens at the ground floors level and of the mountains of Malaga and the Mediterranean coast views from the windows and terraces of the upper floors.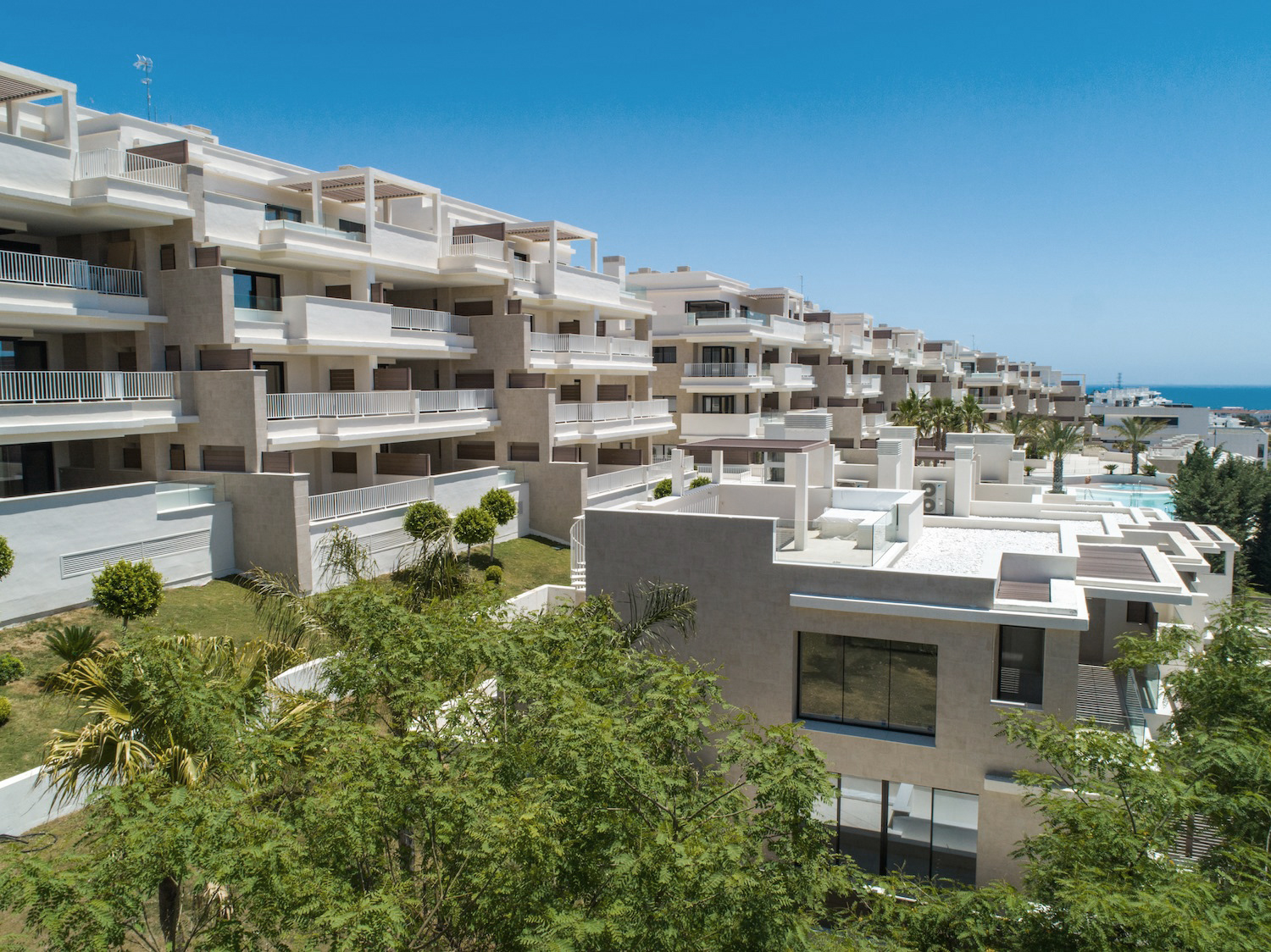 All the materials and details of the interior reflect the pureness of the spaces and enhance the great brightness of the environment, making the most of natural light. Beige and sand colors predominate to create a calm atmosphere, contrasting only with black details, leaving a simple and luxurious image, which directly relates with the rest of the project.