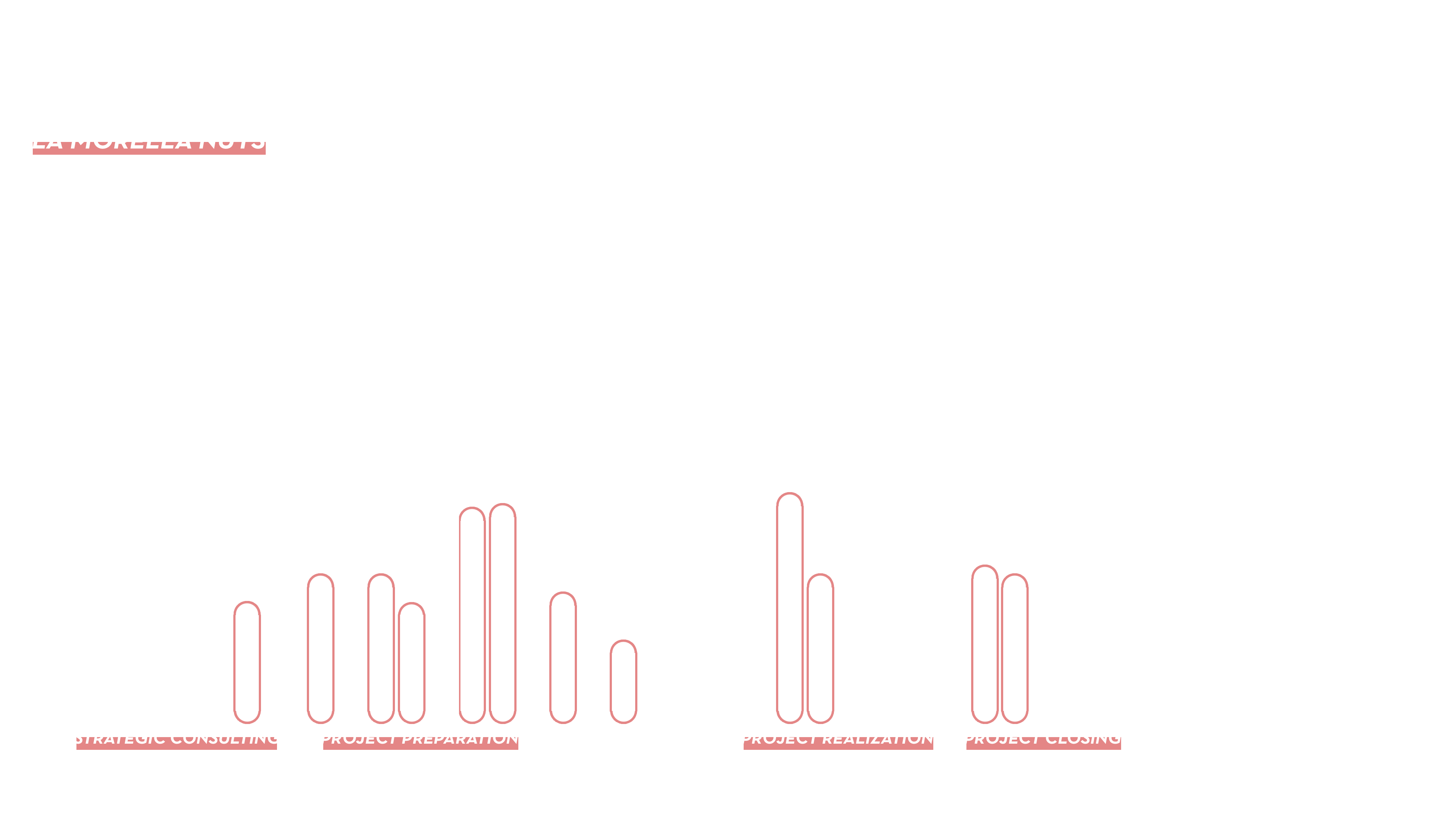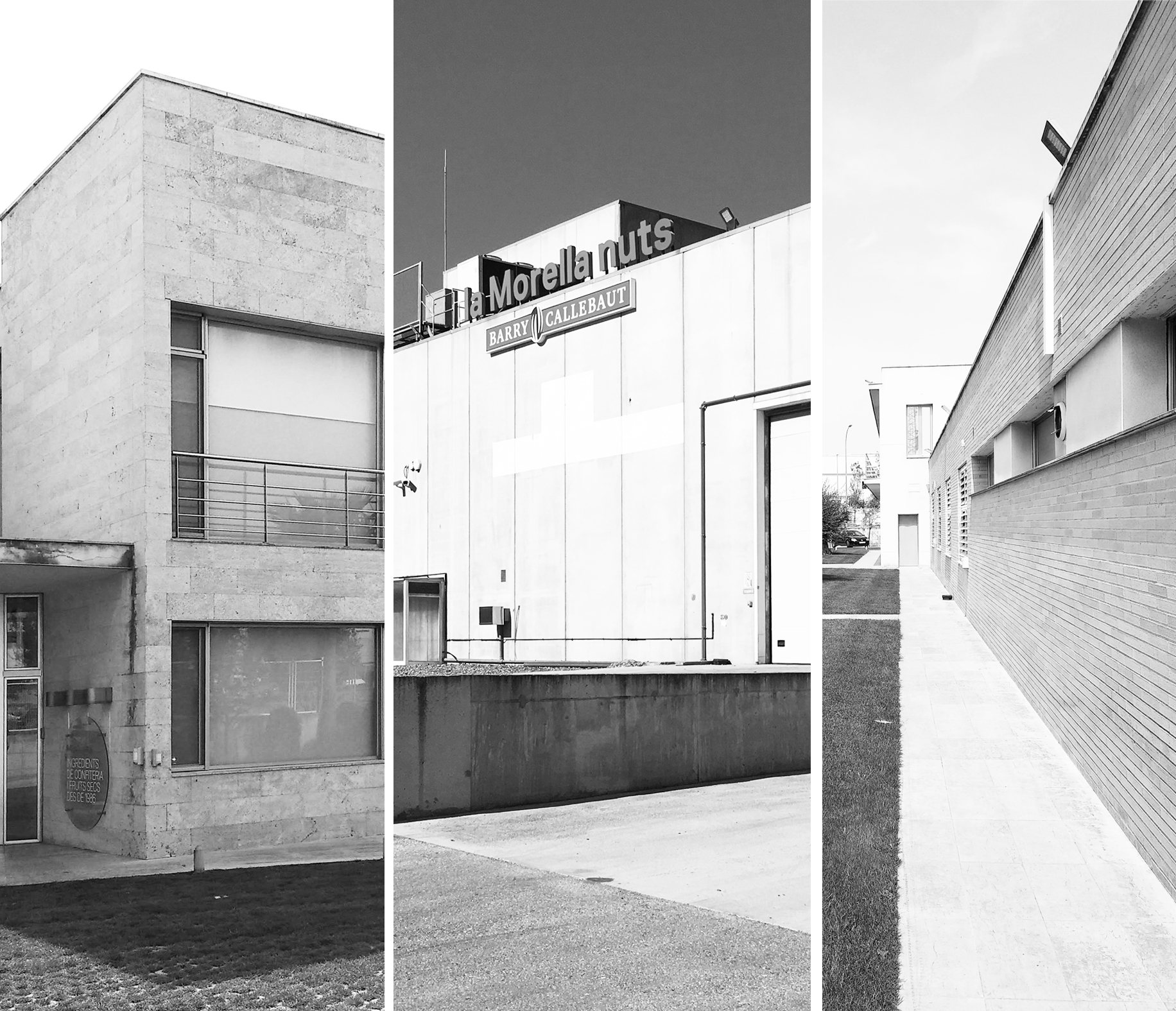 La Morella Nuts is one of the projects that are based on the Masterplan carried out by IPS Spain and consists on the reorganization of the product production system with a new building and its unification with the "Nuts center of expertise" as the new center of specialization. The logistics study was of a great importance in this project, since it was required to be able to improve communications and flows.
| | |
| --- | --- |
| Client | Barry Callebaut |
| Architecture | Arquid |
| Project Management | IPS Spain |
| Contractor | Carbonell Figueras |
| Bespoke furniture | Orsal + Care |
| Ironmongery & glazing | Cortizo |
In order to turn the industrial complex of Barry Calebaut of Tarragona into a new reference center, with an expanded production area and a Nuts Center of Expertise, the entire path was studied, so both visitors and customers could enjoy it through the company's experience.
Following this idea, existing and new were connected and integrated into the environment that serves as the entrance, thanks to the pedestrian connection and the landscape intervention, treated as part of the visitors experience.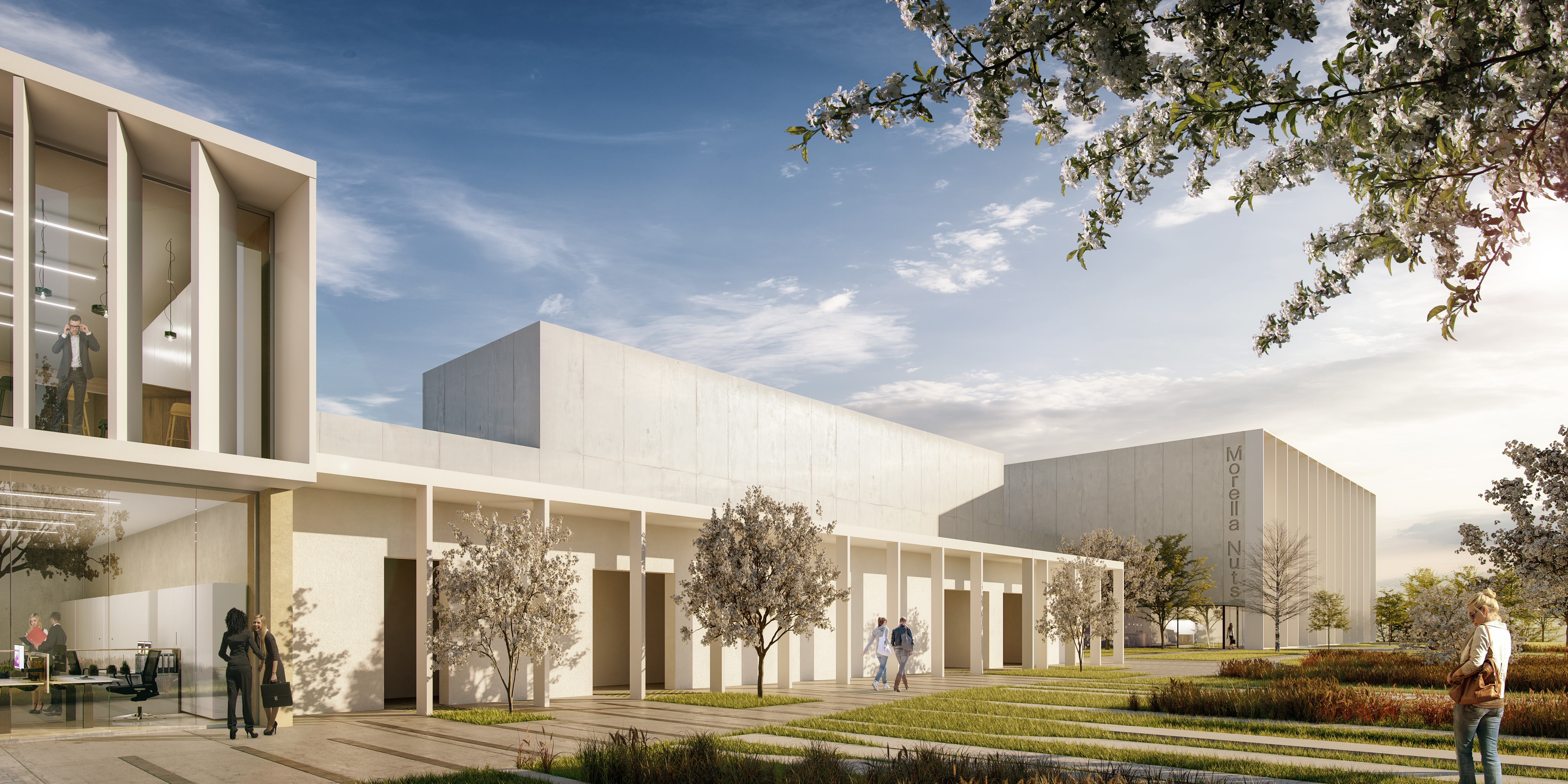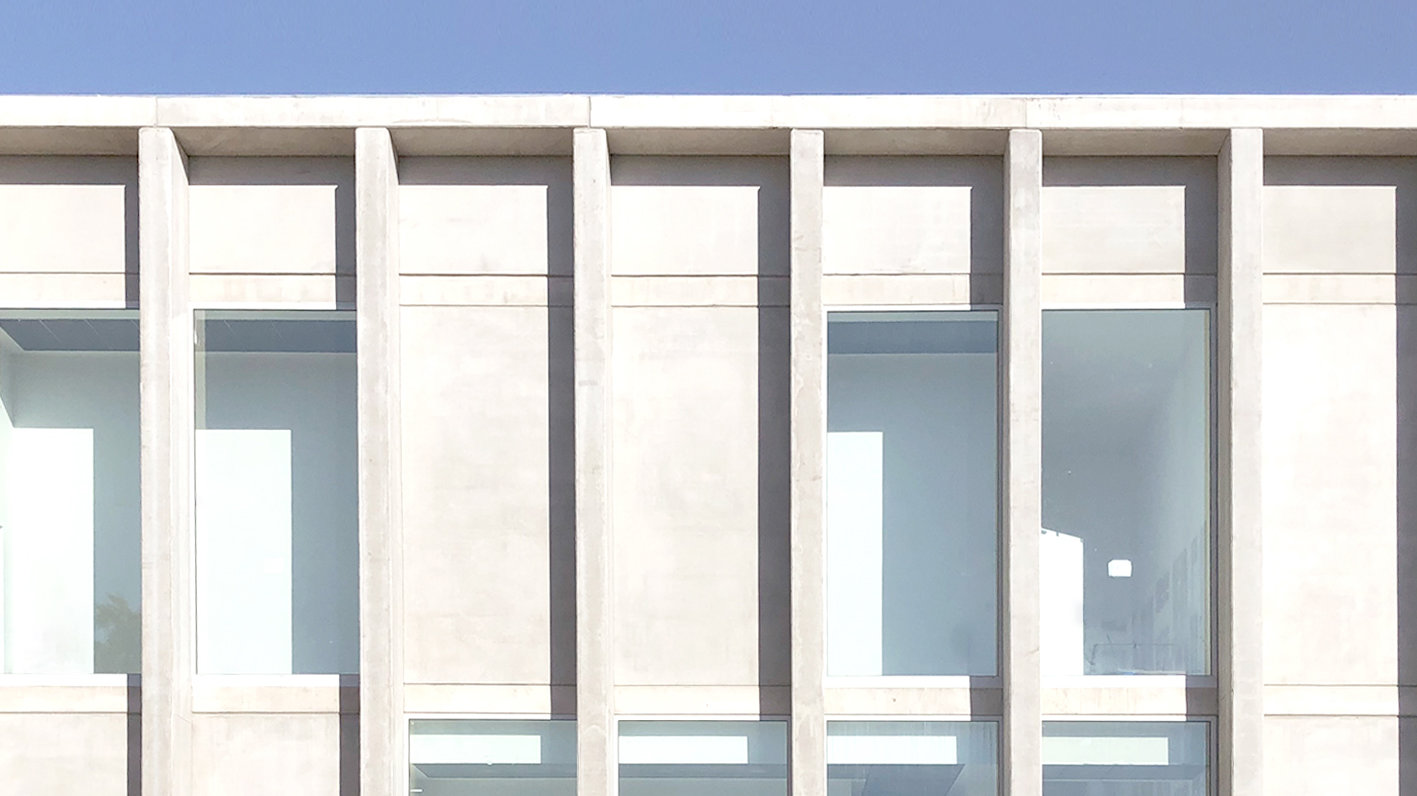 The exterior walk path throughthe almond trees that introduces the visitor into the site is designed to stimulate the five senses of those who walk along it, becoming a previous sample of the experience they will live in the Center.
This path is framed by the rhythms of the facade, composed of large concrete pieces that enhance the slenderness of the building and allow the introduction of large windows between them. The recesses in the facade emphasize these patterns, while protect the spaces inside from the strong incidence of the sun.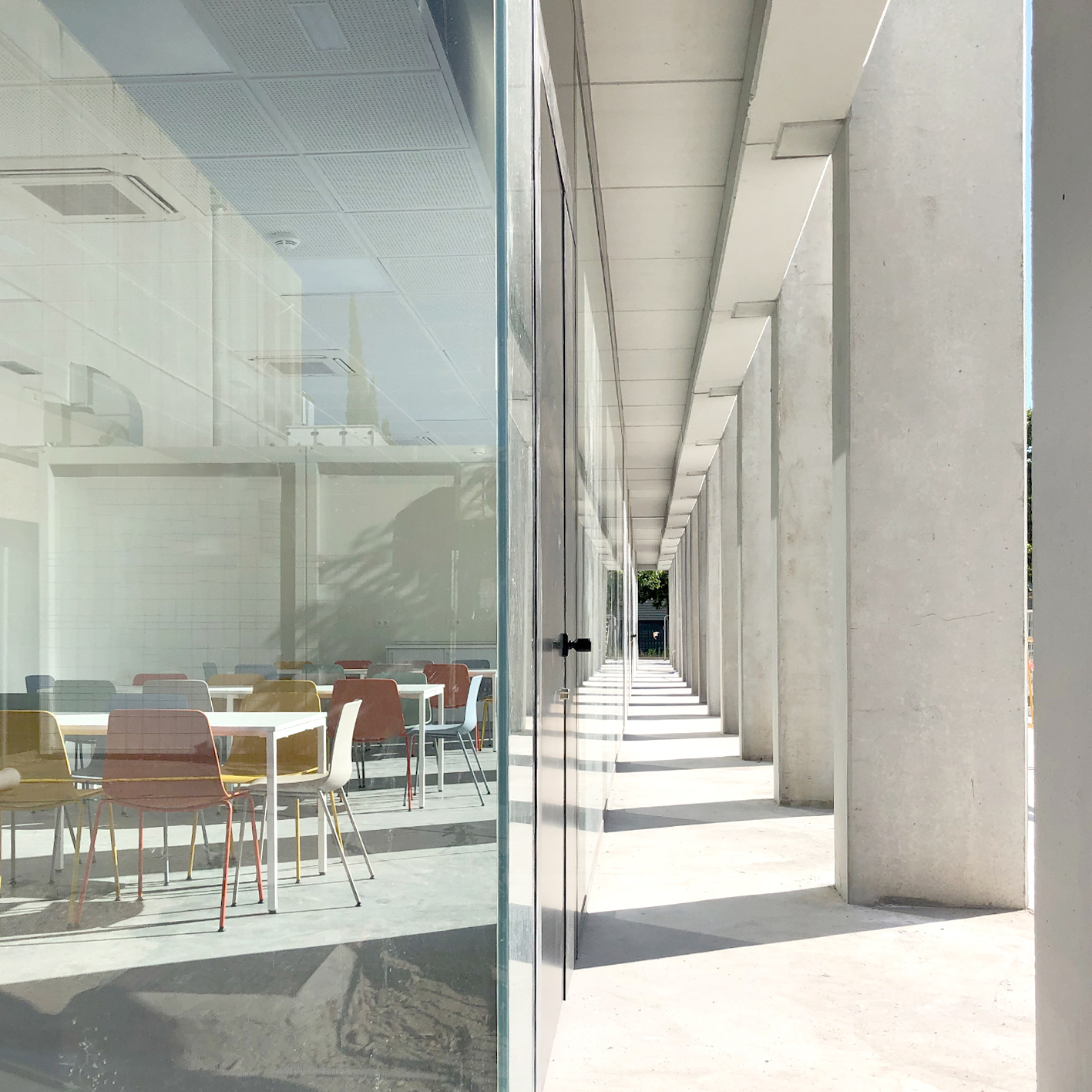 The building complex is established along a route divided into different phases. Throughout the phases a coexistence of the new with the pre-existing is created, making use of noble materials such as reinforced concrete, which relates the different elements of the factory: pavement, facade and canopy. The nut factory leads out to the Nuts Centre of Expertise, where all the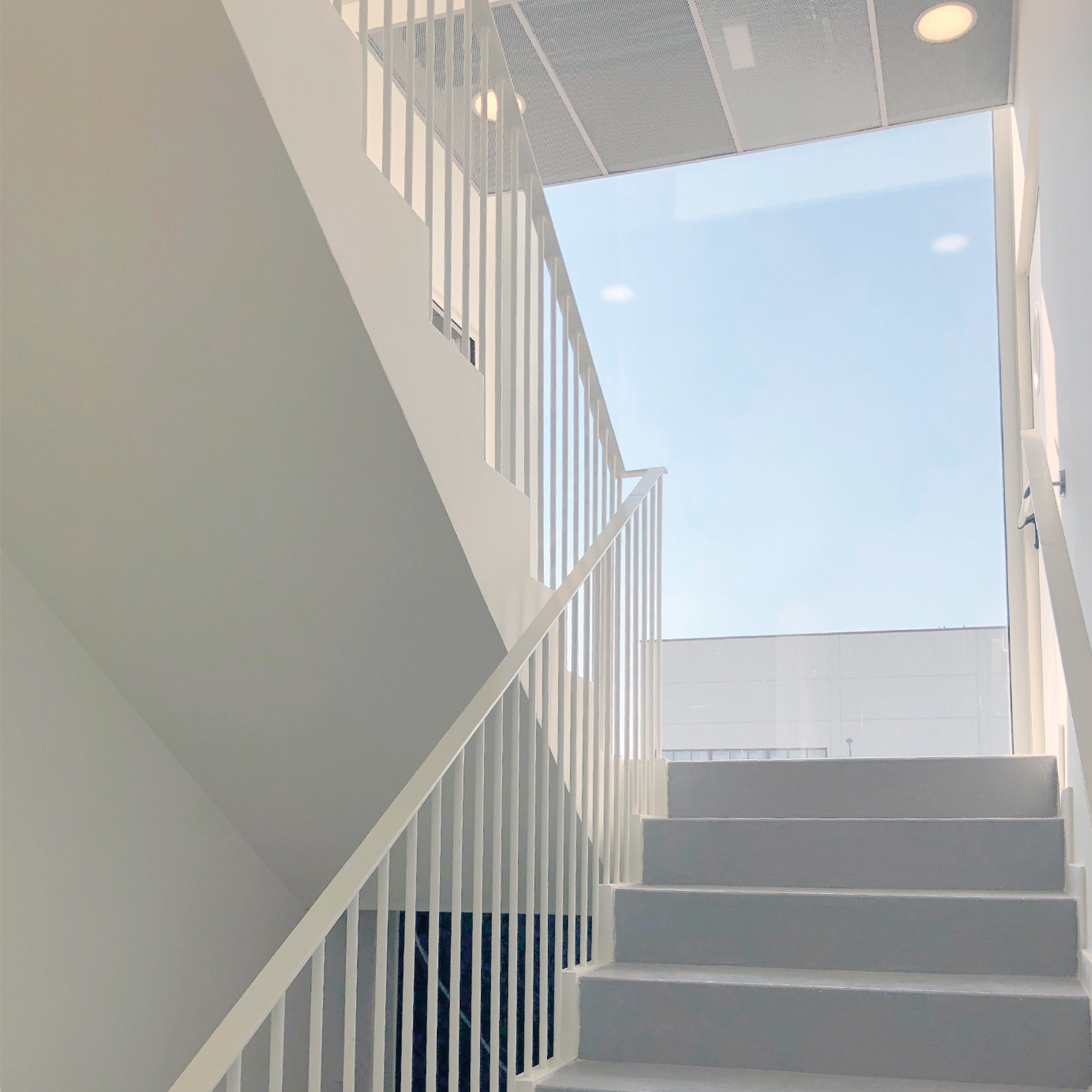 concepts that have been intuited in the different areas of the industrial complex come together. The rhythm of the facade and the large windows serve as a connecting element for the three phases of the building. In the first phase, which is the new building, the concrete frames guide the visitor to the second phase, where the pre-existing is joined by a reinforced concrete canopy that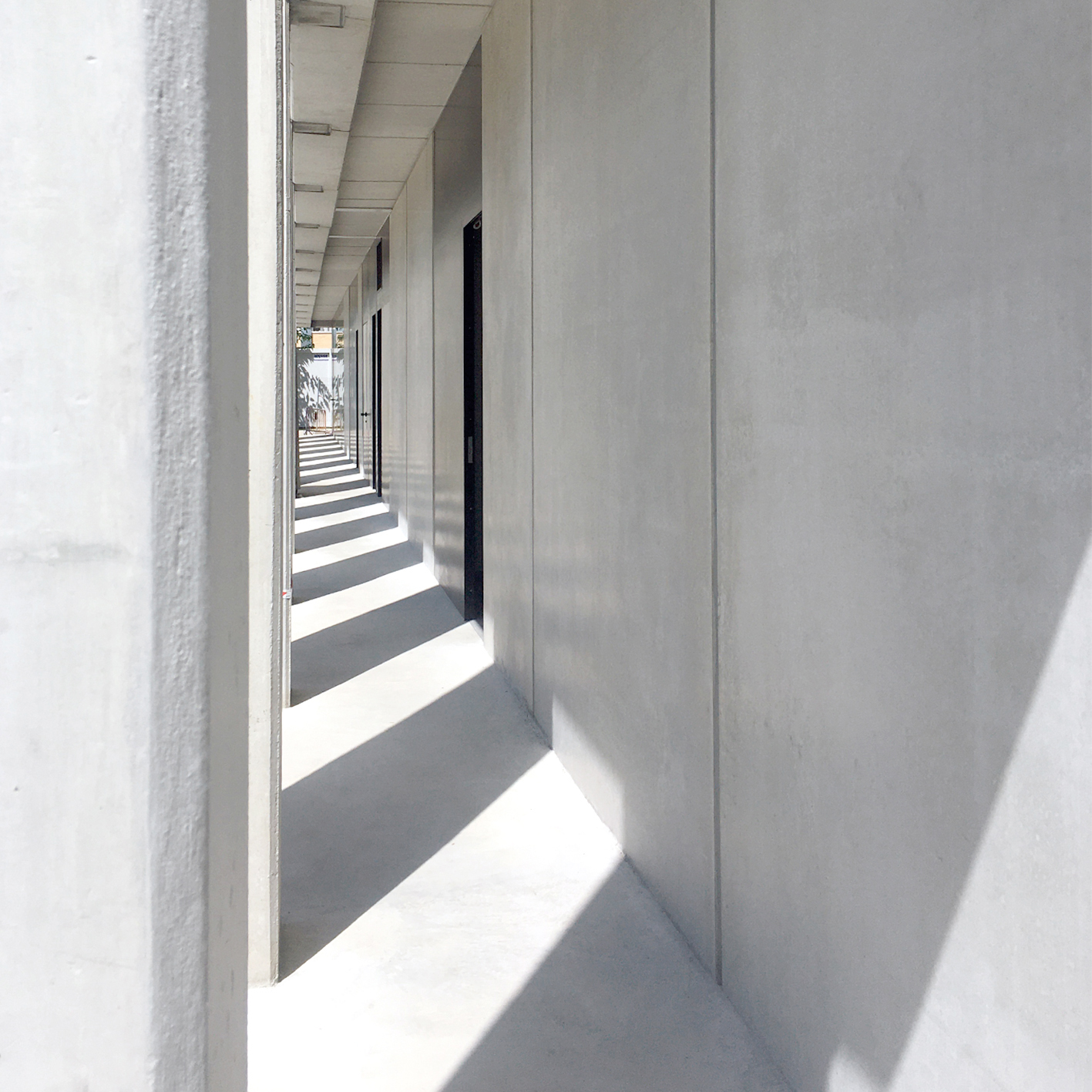 dialogues with everything that precedes it. Finally, the interior staircase of the Nuts Centre reduces the rhythm of the façade frames to a more human scale that introduces the visitor to an area designed to enjoy and learn about the nut manufacturing process in an interactive way, through LED screens and a tasting and showcooking area.