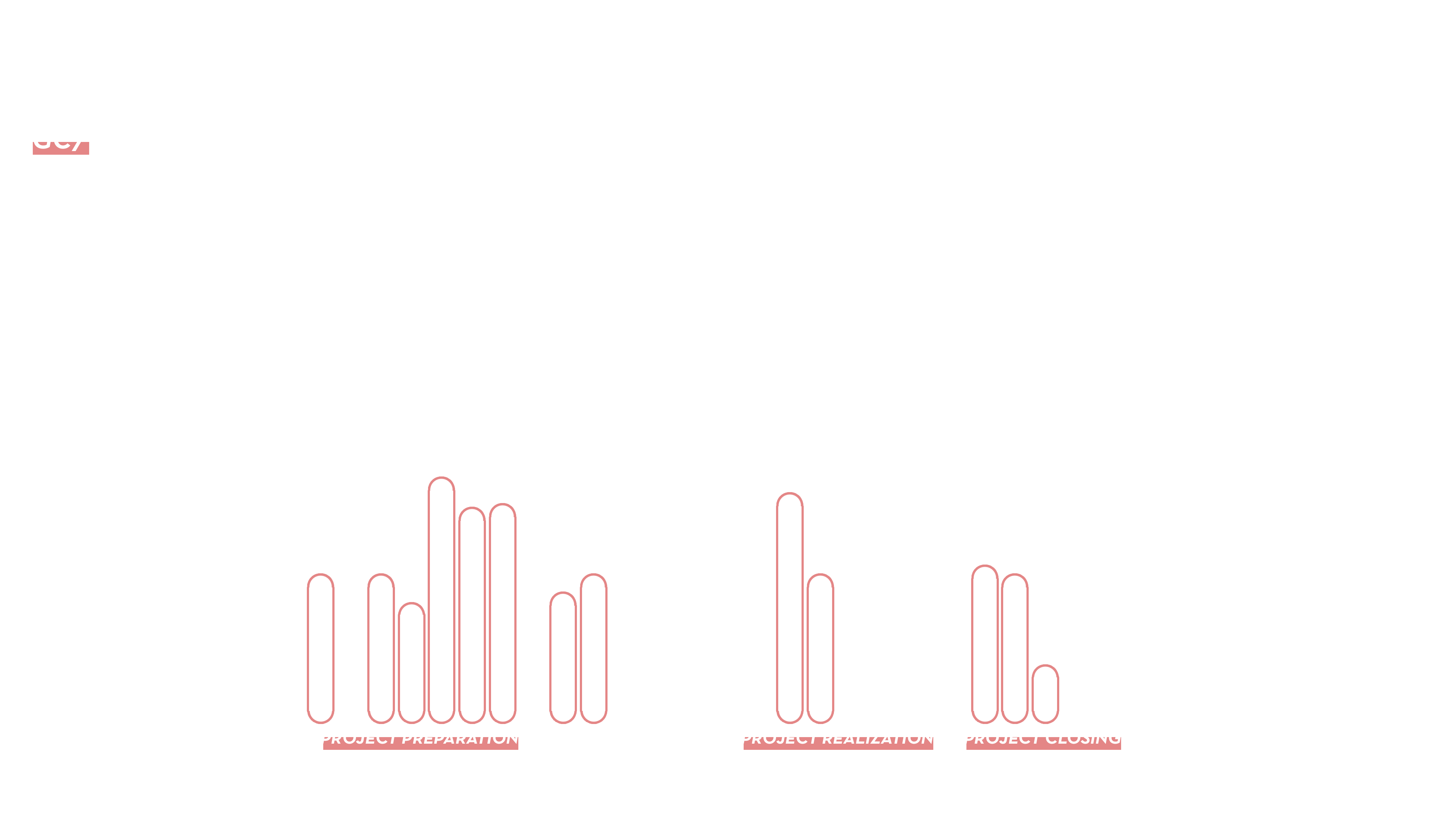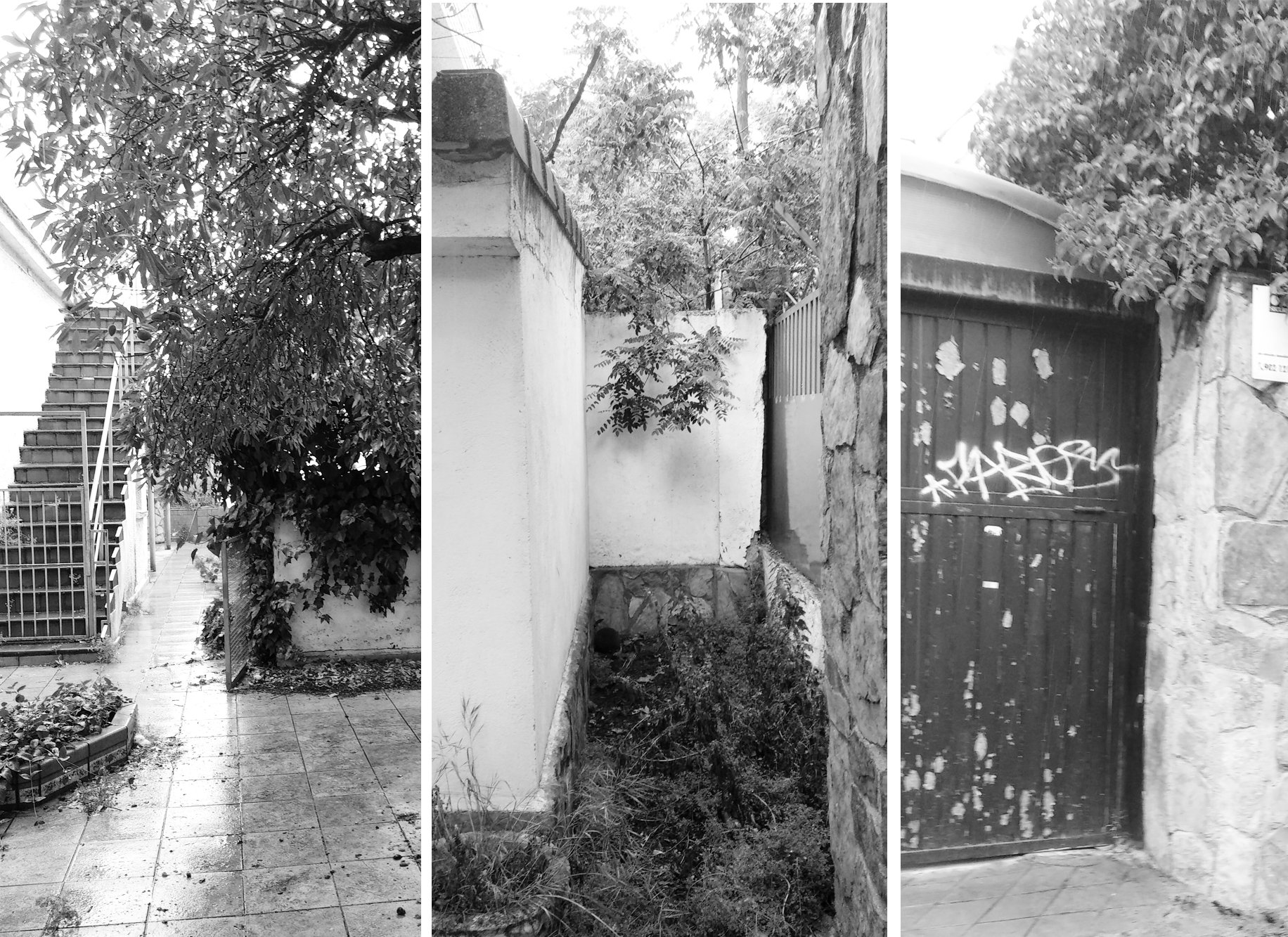 GC7 is a single-family home project located in the northeast area of Madrid. The project chase the creation of a home isolated from the noise of the street, facing a private garden, which could be directly related to the ground floor of the house, so the family could develop their day-to-day life there.
| | |
| --- | --- |
| Project Management | Arquid |
| Architecture and interior Design | Arquid |
| Built in furniture | Care |
| Ceramics | Ferrés |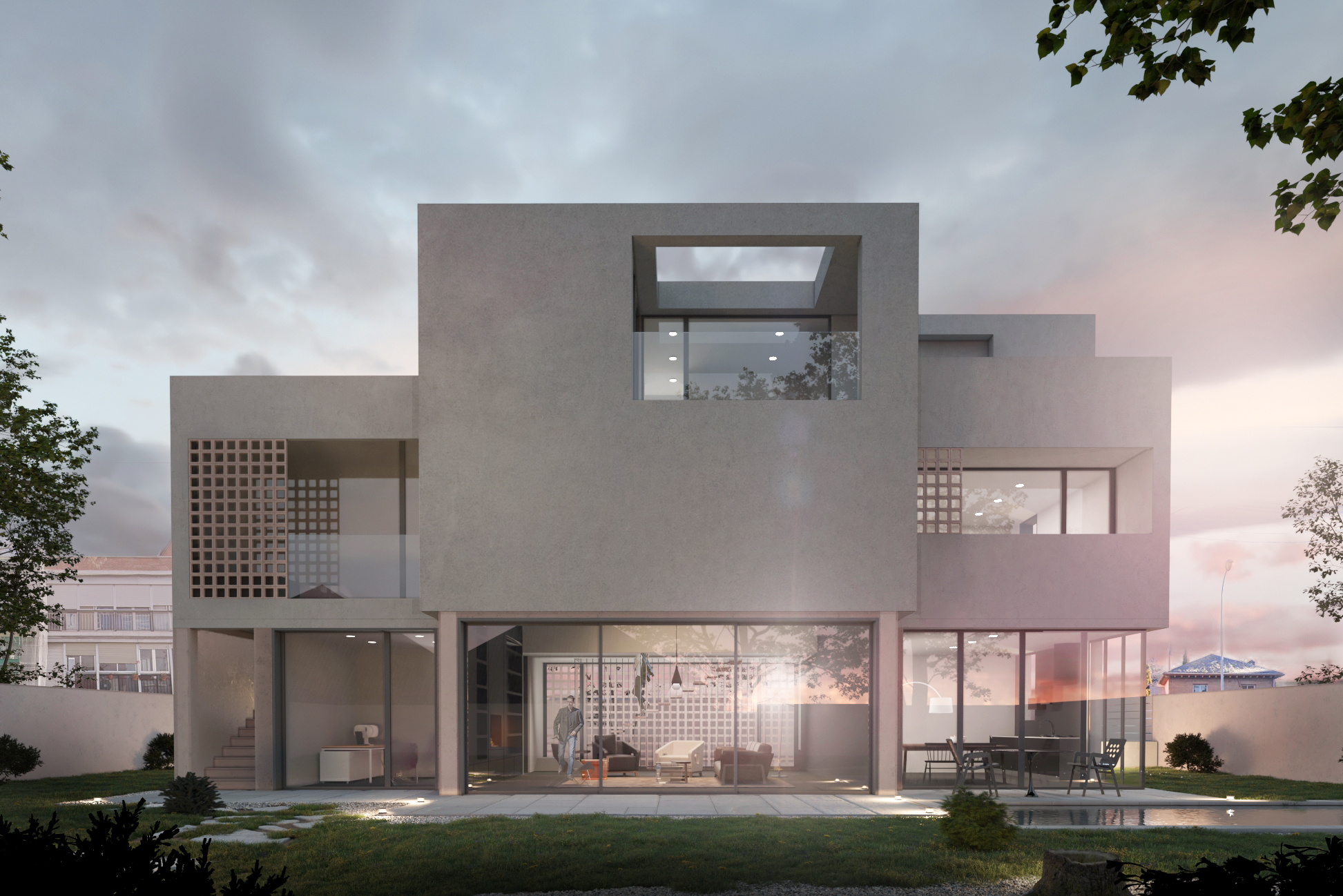 To resolve the relationship between public and private, the project is design in four main volumes:
one facing the street that functions as a filter, and three more open ones facing the back garden.
The composition of these volumes together with the materials of each one and the holes that are formed in them, supplement the project with small personal and private oases.
This filter façade works together with the vegetation of the patios and terraces to achieve a calm atmosphere inside. Small reminiscences of the ceramic material used in the volume to the street also appear on the garden terraces, working as a protection against sunlight.
In order to define the best combination of materials for the façade, an exhaustive study was developed to cover the possibilities of ceramic, wood and aluminum latticework, in contrast to a more opaque material such as concrete or light or dark bricks. The lattice frame, as well as its thickness and construction system were key to define the level of privacy and use of each one of the spaces.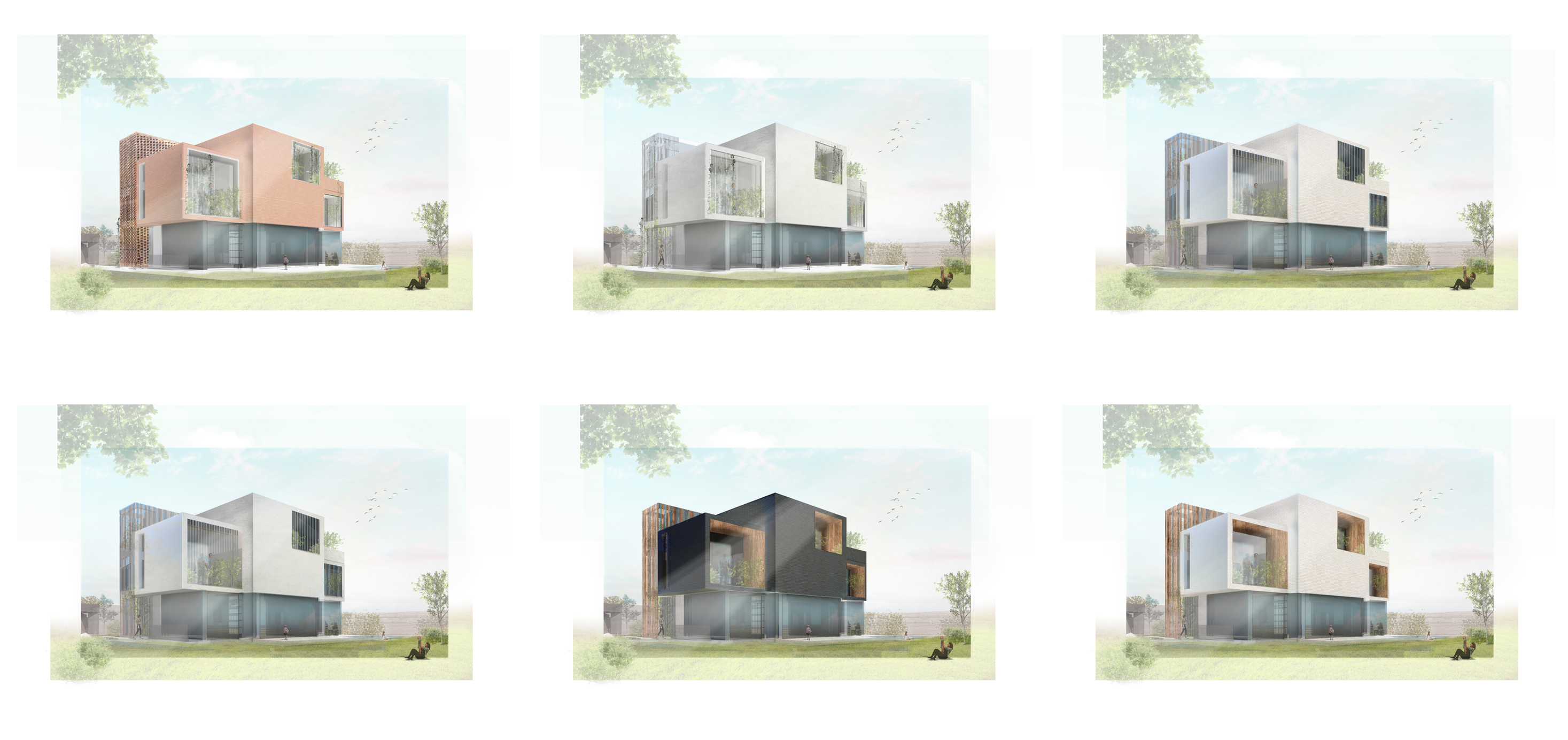 The exterior volumetric partition is used also inside to create the built in furniture that divides and at the same time connects the main spaces of the project. These cross elements absorb the structure, freeing the rooms and allowing the living room to truly become the heart of the house. The large-format ceramic floors and the wood of the walls surround this double-height space from which you can enjoy the views of the garden and the natural light from the street without losing privacy.