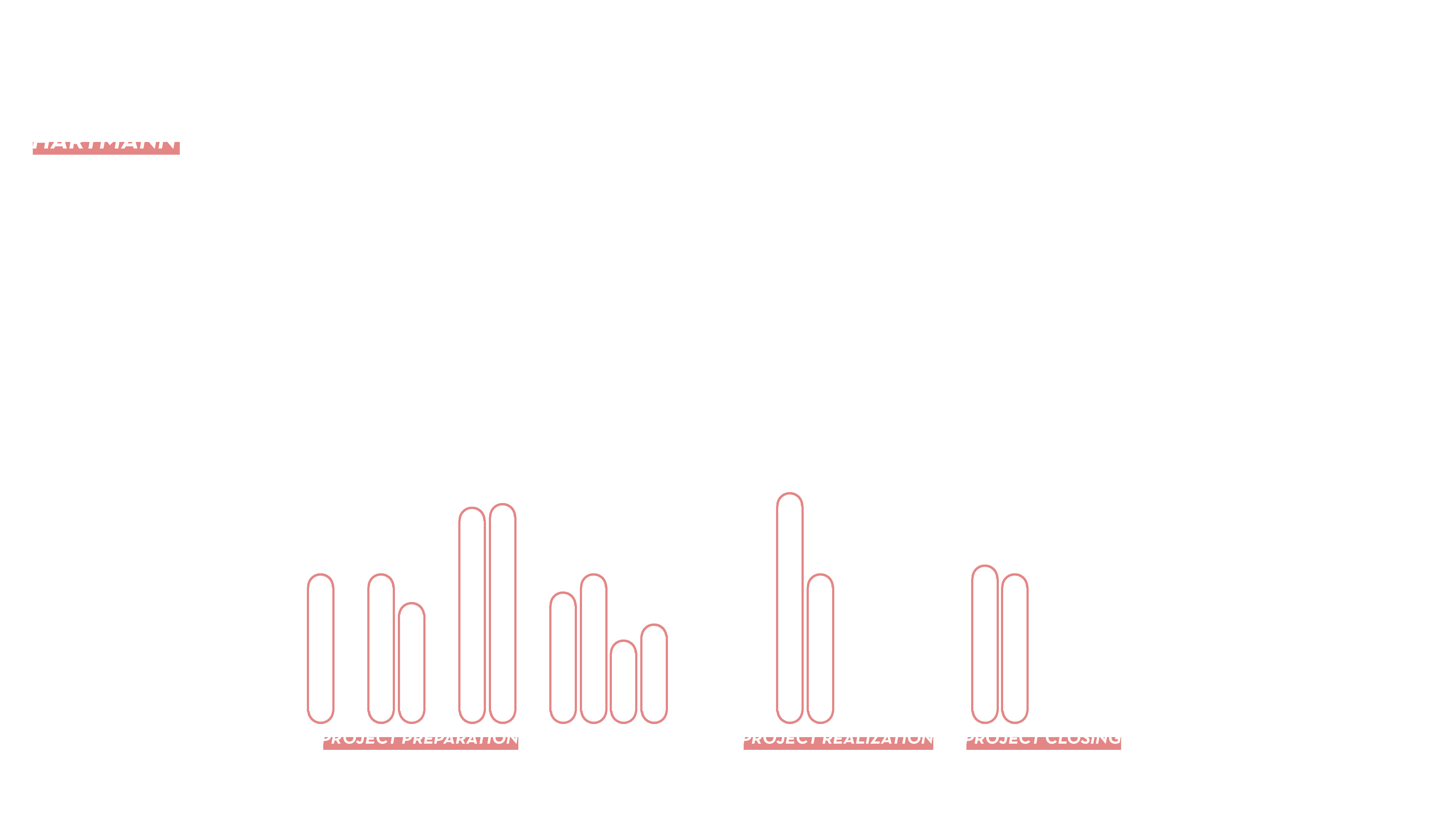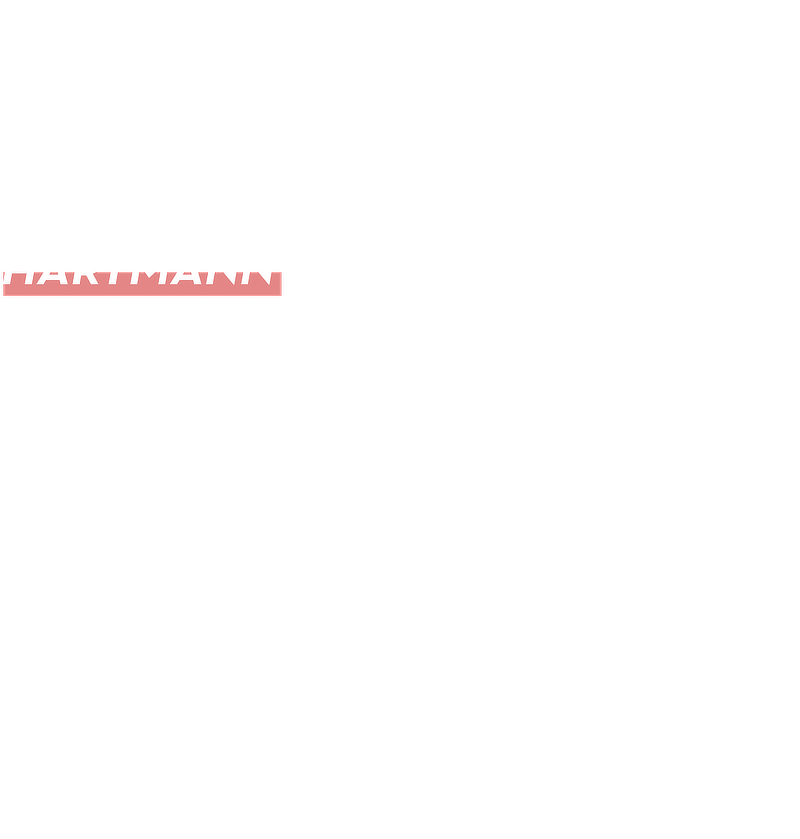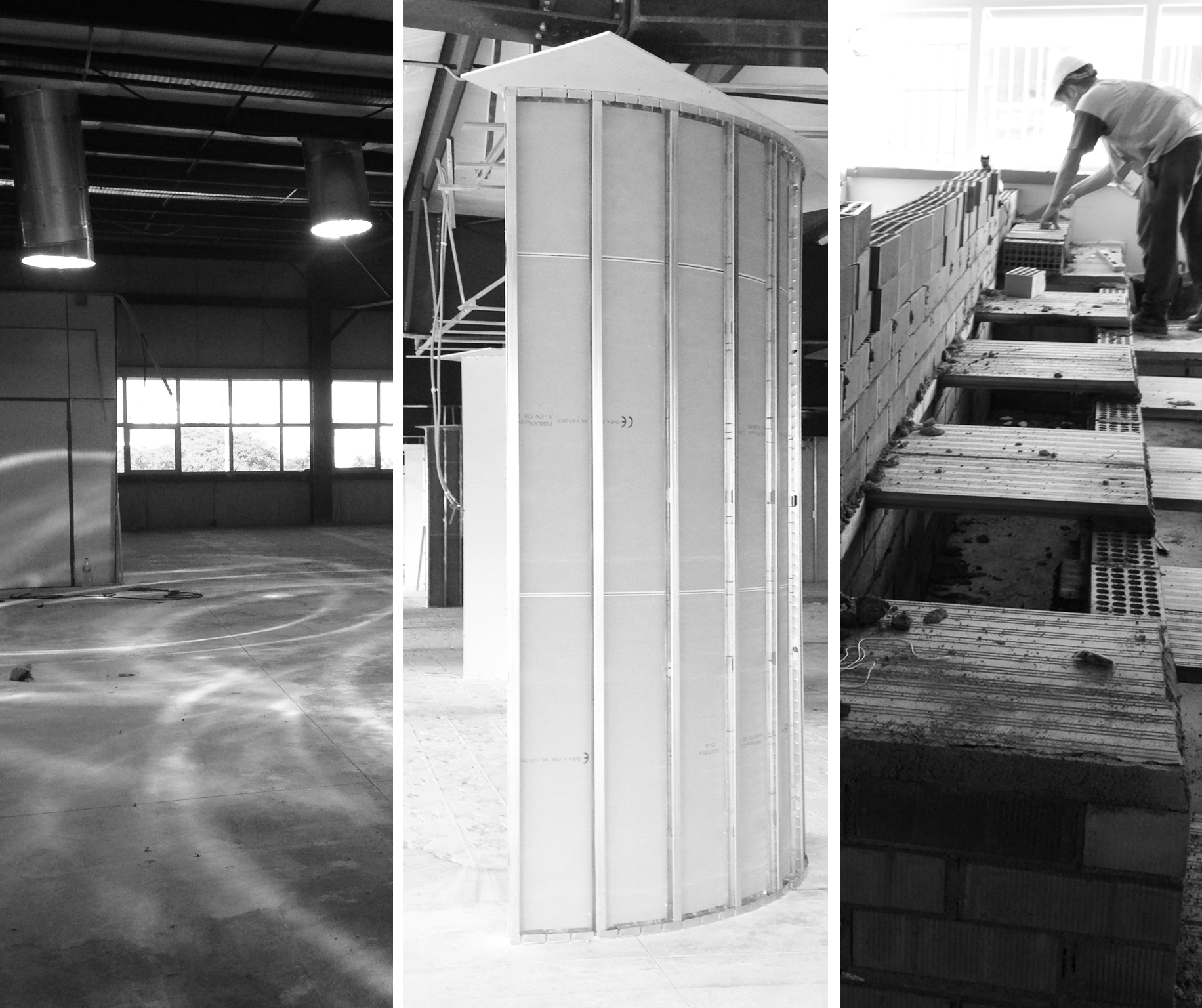 Hartmann, as a leading company in healthy and sanitary products, wanted to offer within its offices spaces that would positively influence the well-being of the users. The willingness of the company to introduce new concepts of work collaboration was fundamental when it came to designing the two floors of the new offices. The complete interior reform had to create different environments that reflected the institutional character and the identity that Hartmann demanded from his new values.
| | |
| --- | --- |
| Client | Hartmann |
| Project Management | IPS Spain |
| Architecture | Arquid |
| Utilities | M.E.Llobregat |
| Glass partitions | Arlex |
This new way of working recently implemented by the company provided the program an original and flexible configuration of the space, leaving behind the traditional closed distribution of office spaces and improving both communication between departments and the ability to reconfigure uses. The concept of the spiral together with the circular shape of the well-known Hartmann tape came up during the analysis phase. The different meeting areas and their geometry became this way the element connecting everything from the entrance to the first floor, where the most representative rooms and management areas are located.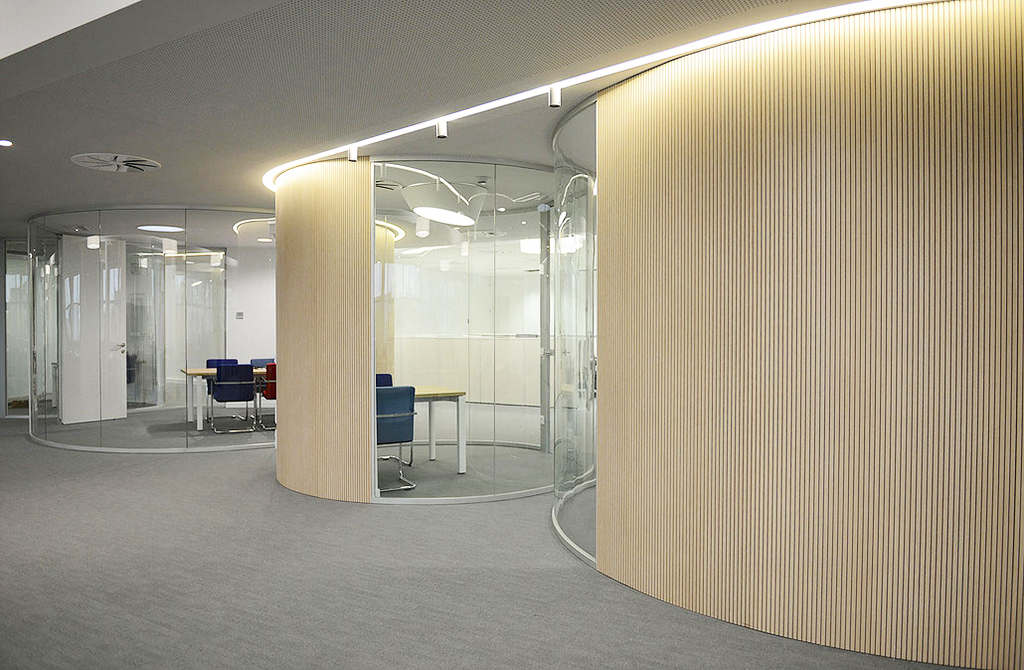 The offices are a combination of three main types of spaces: open (open space, informal meeting areas, showrooms), semi-closed (meeting rooms with different characteristics) and closed (facilities and services).
Thus, the completely open perimeter work areas are settled around a series of central circular spaces that mix glass and wood in their enclosures.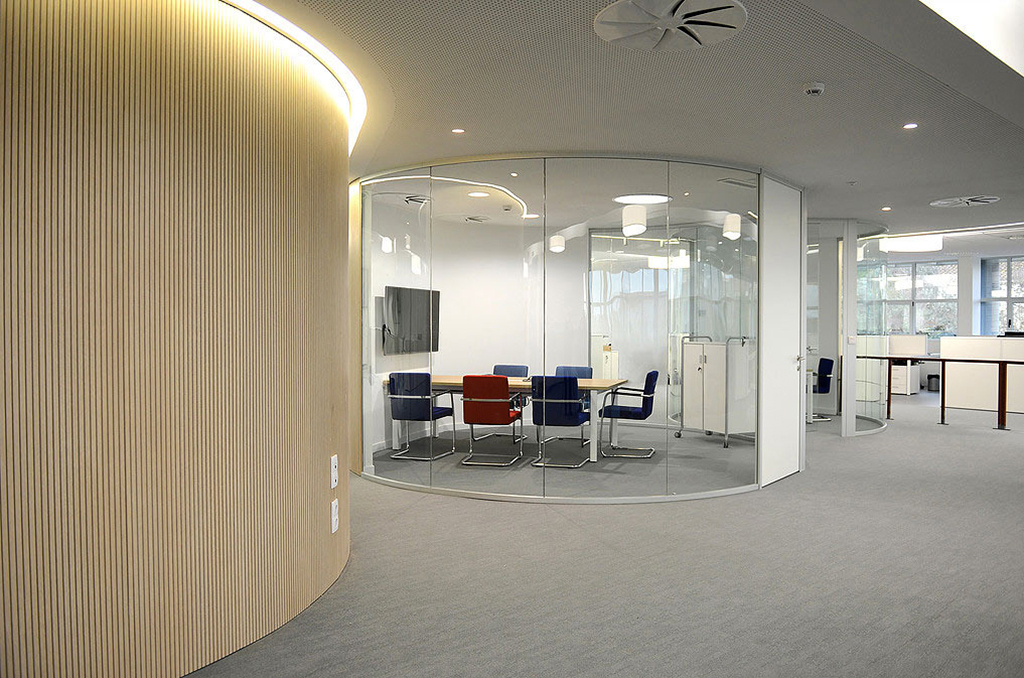 All areas are configured looking for the well-being and how to make the concentration and productivity easier of its users. Following these goals, each space was studied based on five basic parameters: natural and artificial lighting, the materials used, the density of circulation, the particular geometry of each area and its proximity to the accesses.