Jade Tower
Fuengirola, Spain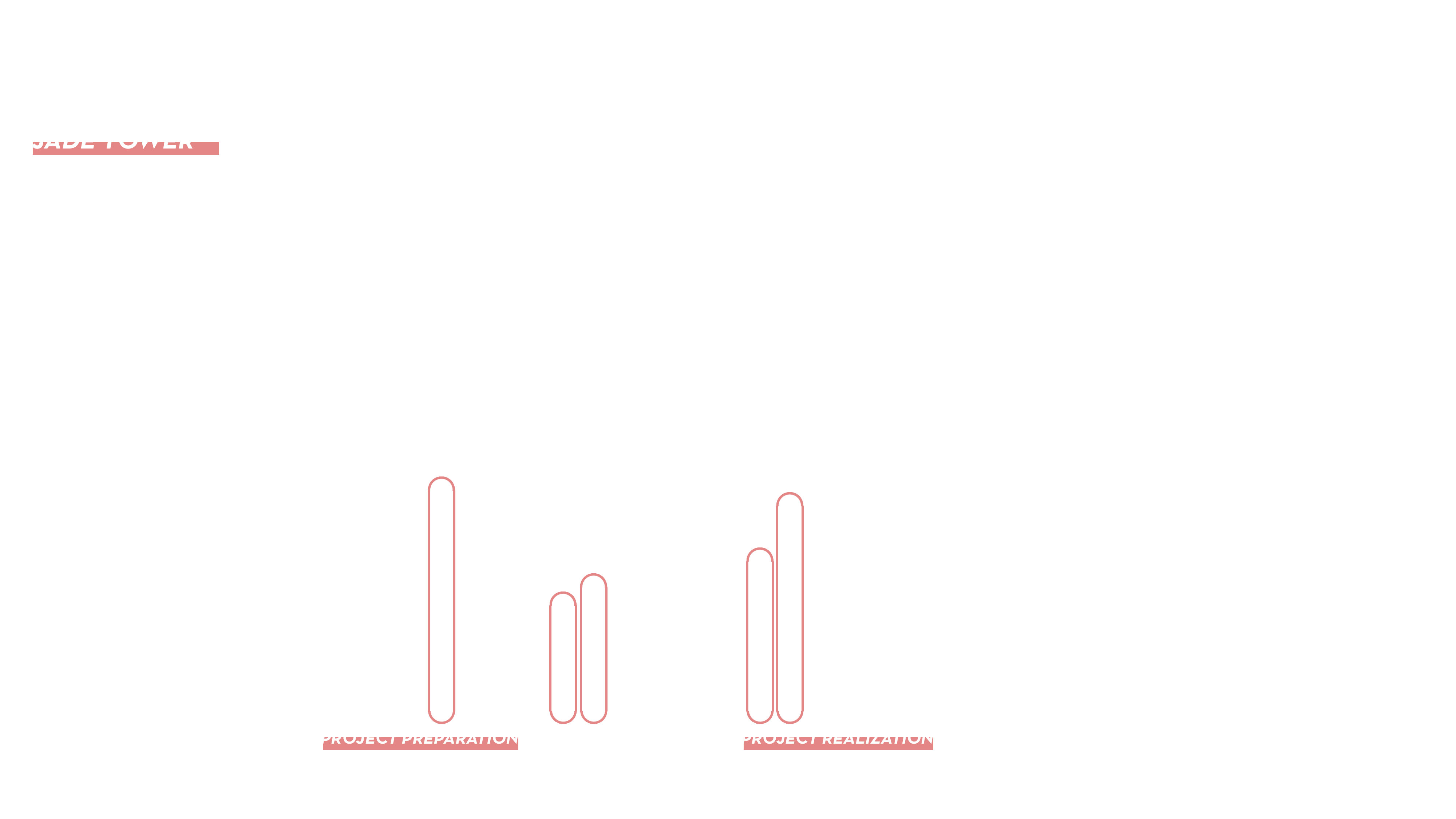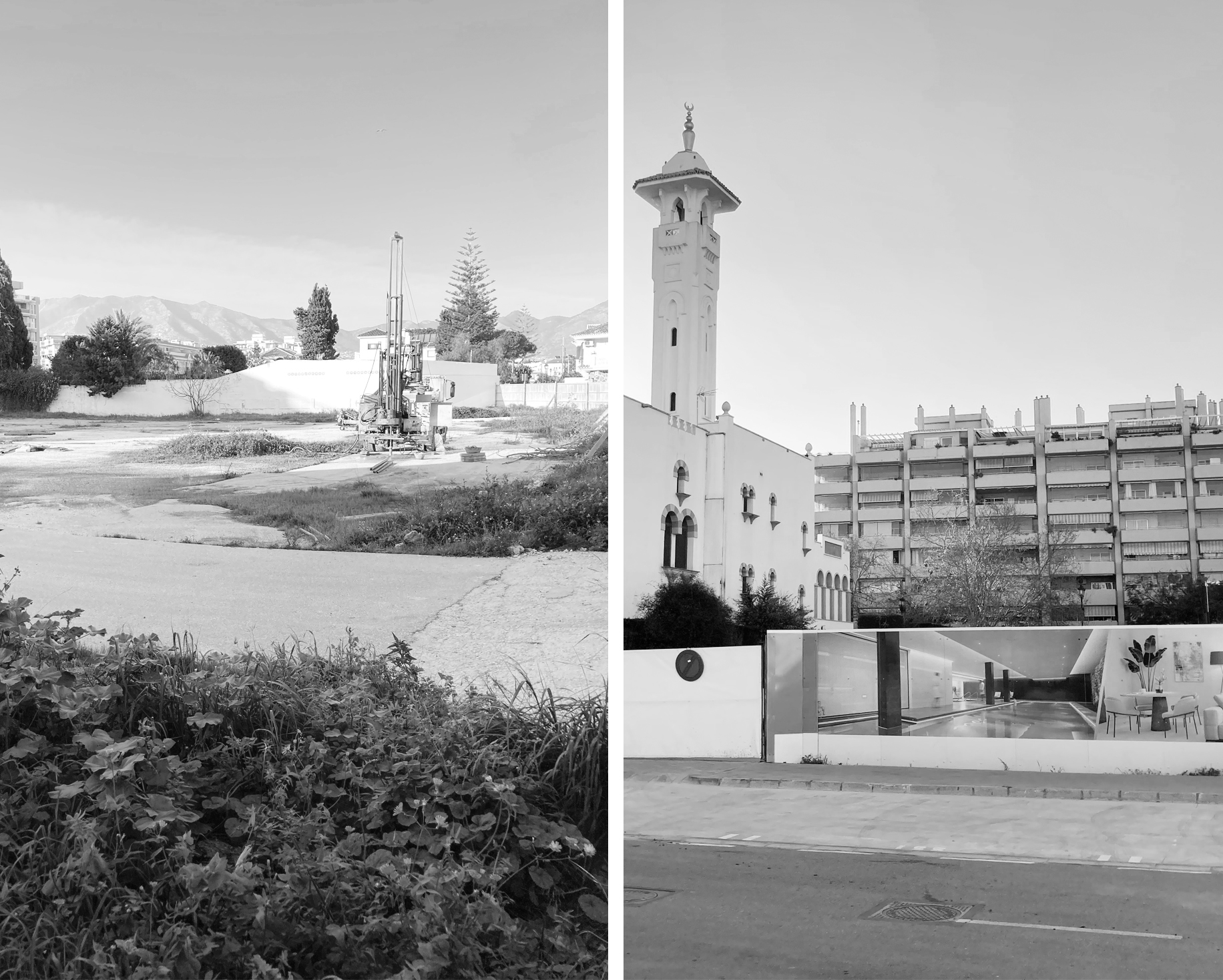 In the heart of Fuengirola, an exclusive complex of 116 apartments with an unbeatable location on the Costa del Sol. The design of this project is based on open spaces making the most of natural light. This concept is extended to outdoor areas with large terraces that invite you to enjoy the Mediterranean climate and life.
| | |
| --- | --- |
| Project Management | Arquid - IPS Spain |
| Architecture & Interior Design | HCP Architecture & Engineering |
| Project Realization | HCP Architecture & Engineering |
| Building Contractor | Sacyr |
| Client | Cordia Homes |
Jade Tower is a housing complex that opens itself towards the sea. The central patio opens up so that all the houses can have access to light, enhancing this idea through the large terraces that surround the entire building. The outdoor common areas are located on the ground floor, as a relationship with their surroundings, and as a transition between public and private spaces.

Eight stacked housing floors, with an open U-shaped layout, are connected by two vertical communication cores. The corridors that run through each floor continue until they find the exterior light, making the path along the building more pleasant.
All the houses are distributed along these corridors, with the peculiarity that absolutely all of the living and bedrooms face the outside and have access to the large terraces that run around the entire perimeter of the building. As a whole, Jade Tower is perceived as a building totally integrated into the urban landscape, but with a modern and friendly features. This is achieved thanks to the curvature of the corners of the terraces, the finishes of the wooden ceilings, and the inclusion of vegetation on the façade.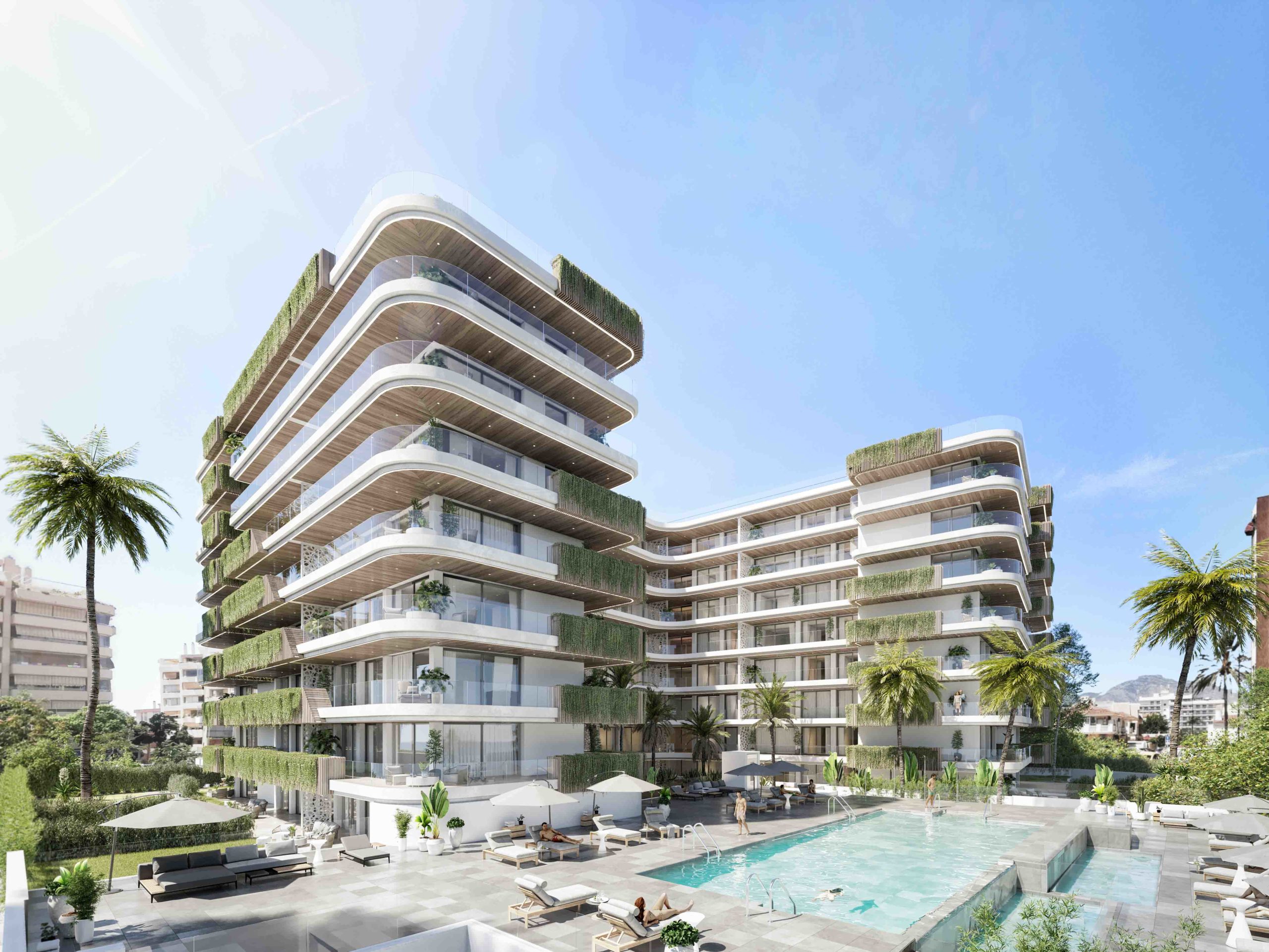 Thus, through this connection with the exterior light through the filter of the terraces, an interior space fully illuminated by natural light and neutral tones is achieved.
The living spaces of the house, specifically the living room and the bedrooms, become pleasant places to be and live together with the family. On the other hand, the terrace becomes a link that articulates the entire house, where you can enjoy the fantastic climate of the Costa del Sol without leaving the home privacy. In the middle of the city, an oasis of peace and comfort is created, just a few minutes away from the beach and the rest of the opportunities that Fuengirola offers.